Optical shops like Asembis have up to eight branches nationwide. In Costa Rica, there are already 148 optical stores.
Some other optical shops have been structurally modernized to keep up the good production.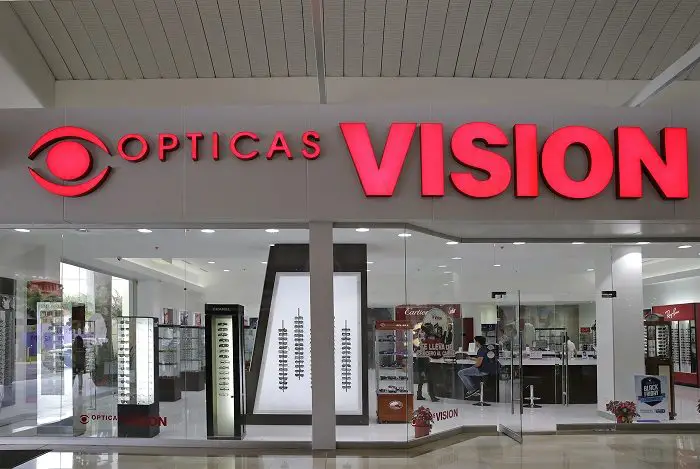 Mauricio Barzuna, sales manager at Opticas Vision, pointed out that they are planning to construct more establishments in Costa Rica and other countries. For example, they are going to build a new optical store in Nicaragua and import new technology. Guatemala is the next target.
On the other hand, Asembis which is another optical shop, opened a new store in Liberia and Zapote. Asembis also opened an optical clinic in Nicaragua last year. This company is thought to grow in all the cantons to reach more consumers.
Gollo Opticas, another optical store, has opened other branch offices in Puntarenas, Zapote, Limon and Liberia in nine months. There are already 13 Gollo Opticas stores in Costa Rica, yet, according to Eduardo Cordoba, four more shops are about to be opened as well.
Some companies have invested up to $60,000 in the construction of laboratories and the improvement of the production of lenses and glasses.
travel costa rica