There are only a few months left before the 32nd edition of the Olympic Games to be held in Tokyo. And so far, 5 Costa Rican athletes have already qualified for this maximum sporting event. They will be participating in the disciplines of track and field, surfing, BMX freestyle, and road cycling.
The female athletes
The first Costa Rican athlete who qualified for this sporting event was Andrea Vargas in track and field. This athlete has won Pan American, Central American, and Caribbean gold in the modality of 100 meters with hurdles. Andrea (23), who is also a mother, occupied 5th place in the last World Athletics Championships that took place in Doha (2019).
For these Tokyo2020 Olympic games, she is focused to take a medal, which will not be easy since she will have to go against the best in the world. Although we are certain that she will have the best performance at this event.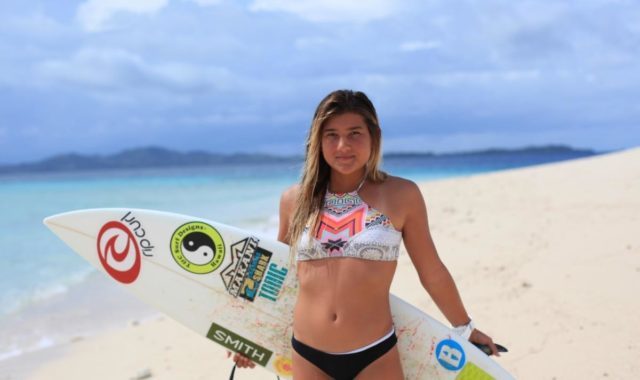 Another Costa Rican athlete who is already qualified for the Tokyo 2020 Olympic Games is Brisa Henessy (20), in the Surf discipline. She achieved her qualification for being the best ranked in the last competition of 2019, which took place in Hawaii. Brisa has a large number of international championships in her grasp; one of the most memorable was to be crowned ISA World Junior Champion (International Surfing Association), in 2017.
María José Vargas, 23 years old, is a Costa Rican cyclist who has won numerous medals on her personal record. She has the highest number of points of any Costa Rican in the ranking of the Union Cycliste Internationale. When participating in World Tour races, she is always finishing among the world's best cyclists. She has won both the Central American Games and Cycling World Championship tour events, now aiming high for Tokyo 2020.
The male athletes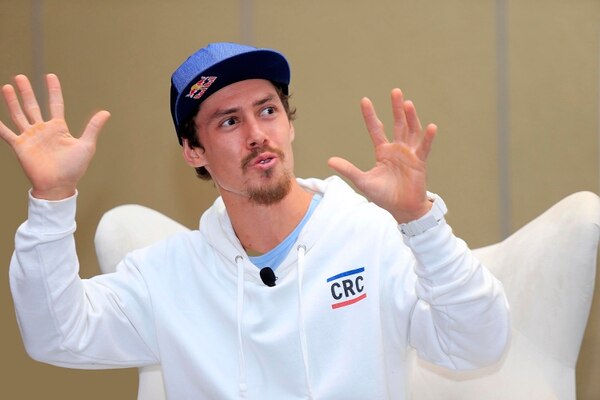 For this maximum sporting event, 2 Ticos have qualified in the BMX freestyle and road-cycling modality. The first of them is Kenneth Tencio, a 25-year-old cyclist from Cartago. He qualified in BMX freestyle cycling.
Tencio won a silver medal at the BMX Freestyle cycling World Championship in Chengdu, China, in 2018. And although he failed to reach the podium last year in this same event, he was able to qualify for the Tokyo 2020 Olympic Games. Another male athlete who is already classified in Tokyo is Kevin Rivera, 21 years old and ranked 272 in the Union Cycliste Internationale world rankings.
For the upcoming months, other Costa Rican athletes are expected to qualify for the Tokyo 2020 Olympic Games and, surely, they will give our nation the pride of winning a coveted Olympic medal.