Updated map will be ready in 18 months. So far 72 nascent or springs have been identified. These waters could be used for tourism, energy and even therapeutic purposes.
The hot springs are a treat for Costa Rica's own and visitors. However, how many are in the country and what uses are given to each one, are questions that intrigue researchers.
TIP: Get our latest content by joining our newsletter. Don't miss out on news that matter in Costa Rica. Click here.
That is why, with the aim of visualizing them, getting to know them better and motivating the communities to make the most of them, the Volcanological and Seismological Observatory of Costa Rica (Ovsicori), National University (UNA), tries to elaborate a map as complete as possible that contains all the thermal sources of the Costa Rican territory.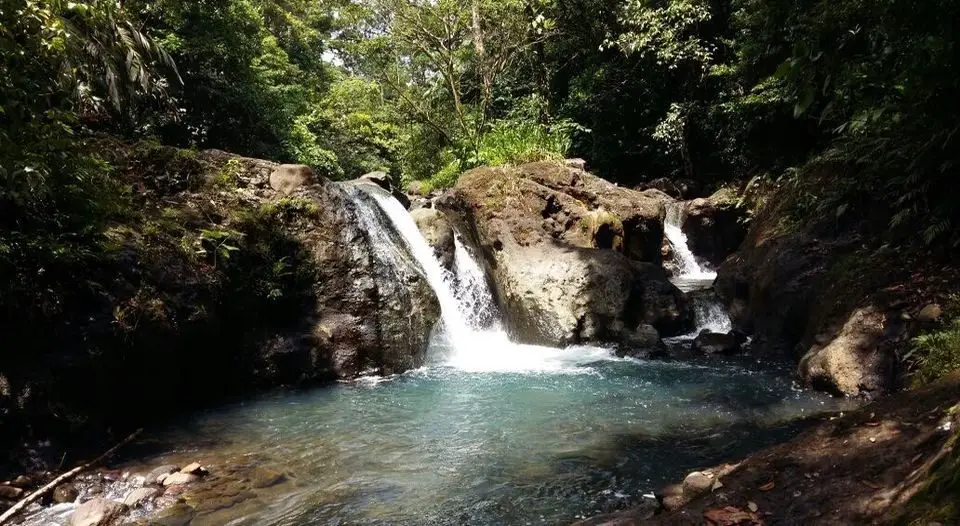 Eliécer Duarte, an Ovsicori volcanologist, is in charge of continuing with a project initiated in 1982 by his colleagues, retired, Jorge Barquero and Rodrigo Sáenz. Since then, they were able to count 72 nascent, but the number could be short. Moreover, it is estimated that they could exceed 100.
At the end of 2018, when Duarte completes the inventory and obtains the map, you will know the exact amount of these sources. According to the volcanologist, for now, only 36 hot springs have been identified in San Carlos.
Among the localities where it is known that there are springs of this type, stand out La Palmera and Aguas Zarcas, in San Carlos. Others are located in the foothills of the volcano Platanar, southeast of Ciudad Quesada, as well as in La Fortuna, also in San Carlos.
In Guanacaste they have been found in places like Bahía Salinas, Murciélago, Miravalles, Las Juntas and Cañas; In Barva de Heredia; In Istarú and Pejibaye, in Cartago, as well as in Dota, San José; The Union in Puntarenas and in Estrella and Telire, in Limón, among many other places.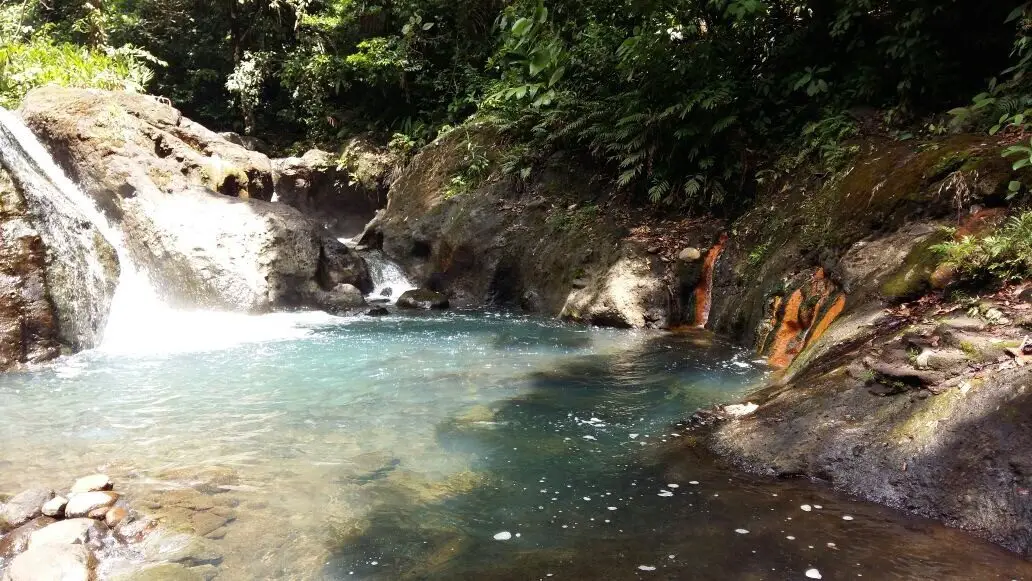 Energy and other uses
Last Wednesday, during a visit to the Agua Caliente recreational park, in San Rafael de Ciudad Quesada, where three newborns are located on 83 hectares of land, Duarte said that thermal springs are not just a tourist resource to exploit.
These, according to him, could be used as raw material for the production of geothermal and electric energy, as it happens in other countries.
Also, these waters can be used for therapeutic purposes, that is, to treat certain health problems.
He said that thermal springs can also be valuable if they are explored for academic, recreational, and even social, cultural and communal purposes.
In the visits made to the different sources, this specialist collects data that are key to his research, among them the temperature, acidity, and conductivity of the waters.