As a budding entrepreneur, you may feel that once you invent a great product, you can immediately launch a company to sell it.
What you understandably might not realize is how many "behind the scenes" decisions also factor into opening a business. For instance, unless you plan on being a one-man or woman band, new business owners have to choose plans and options like healthcare, office-related technology and much more.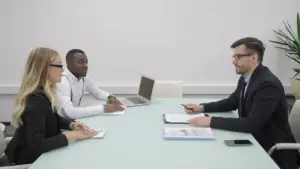 For example, check out the following company-related decisions that a new owner will have to make in today's business landscape:
Landline or Wi-Fi Calling
Traditionally, companies have set up landline phone service. But thanks to services like Wi-Fi Calling, new enterprises have another option for making and taking calls. With this feature, you can make and receive calls or text messages over a Wi-Fi internet connection instead of a phone line. If you are trying to keep expenses to a minimum and you and your team all have your own smartphones, opting for Wi-Fi Calling makes a lot of sense —the only caveat is that everyone must have a phone that supports this type of feature.
Wi-Fi Calling is also a convenient option for companies that have employees who are on the road a lot as opposed to working out of a main building —this way, you will not miss any calls from potential clients while you are working remotely.
Health Insurance
Choosing a health insurance plan may seem overwhelming, but once you break it down into small steps it is more manageable. According to the law, if you have fewer than 50 full-time employees, then you are not required to provide a health coverage plan. However, it is generally a good idea to do so —employees definitely want this perk and you may lose out on some great candidates if you do not provide health insurance.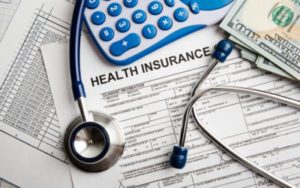 In general, there are a few main ways to find small business health insurance: if you know what type of plan is best for your company you can contact them directly for quotes, or you can partner with purchasing alliances, which are also called private health exchanges. These small insurance marketplaces offer a few health insurance options for small companies. You can also use a traditional health insurance exchange, which is a larger online marketplace.
Payroll Services
Unless you have the time, inclination and talent to handle all of the payroll yourself, it is a good idea to hire a payroll company. To help find the best one for your company, look for an in-depth and unbiased roundup of reviews of a number of services; for example, Business News Daily recently published their 2018 best picks for online payroll services, as well as the costs associated with each one and key features.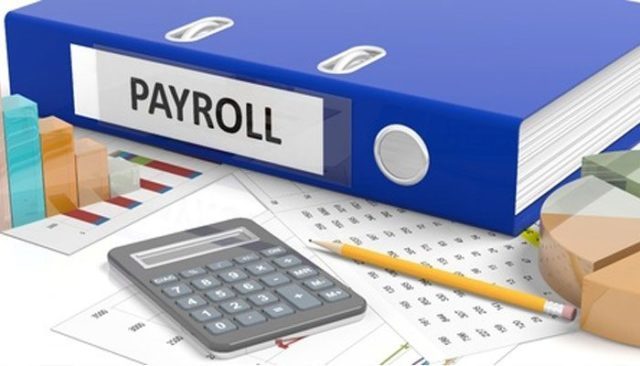 For example, Intuit Payroll has a base fee of US$20-US$99 a month plus US$2 per employee, and they offer phone, email and live chat options to answer your questions.
Company Policies
In order to make sure you are dotting your proverbial I's and crossing your T's at work, you must draft a company policy. This important document will include all of the important procedures and policies in order to make sure your new company is safe, organized and nondiscriminatory. While you do not want to micromanage your employees, you want to include enough broad language to keep certain actions and behaviors in check.
For example, in order to avoid potential issues with how people are dressed for the office, be sure to include dress code information in the company policy. Safety rules missed days for jury duty and how you will handle paid time off are also things to include in the company policy. Once you write it, review it on your own and then ask a trusted group of peers or possibly an attorney to look it over to get feedback, and revise it as necessary.
Once the decisions are done, it is time to move forward with the company.The good thing about making these types of business-related decisions is that it tends to be a one-shot deal —aside from some tweaking to the company policy or adding new employees to the payroll service, new business owners will not have to spend ongoing amounts of time on these issues.
Once you have your phones set up, a health insurance plan purchased and other behind-the-scenes policies in place, you can get back to focusing on what you do best: running your company.