With its tolerant style of government, Costa Rica has a relaxed attitude towards online gambling operators within the region, although it is illegal for those who live in Costa Rica to gamble online.
Not only is it illegal for residents to gamble online so online roulette games poker games, slots, and any other popular online casino games are not allowed. It's also illegal for the people of Costa Rica to gamble on any games that have a random outcome.
Even though all residents are banned from gambling the physical location of an operator's server isn't where gambling takes place making it legal for companies to offer the online gambling services from Costa Rica (just as long as the people of the country do not gamble.)
This lax legislation in Costa Rica makes it pretty simple for an operator to establish itself.
• Either buy a ready made Costa Rica gaming company of establishing one
• Set up an offshore corporation for offshore banking
• Open up the offshore bank accounts
• Apply for a gambling license via the Costa Rica Gaming Company
• Find the payment processing companies which can be sourced through various agencies
• The operator must have a physical office within Costa Rica
• There is also an internet online gaming license (but this is still not strictly required)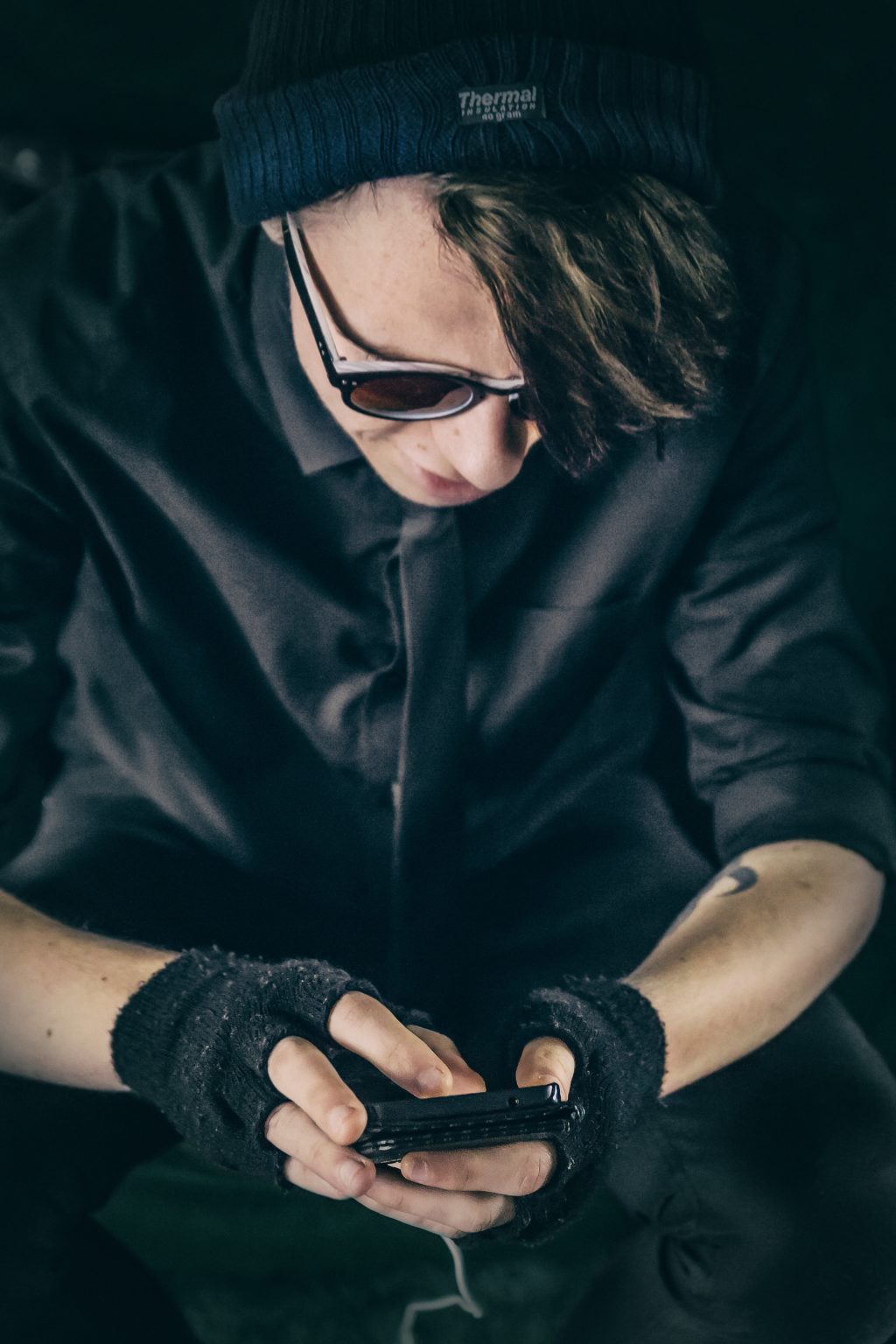 Even though there is a large number of gambling sites based in Costa Rica there is no real strict regulation in place which means that online gambling operators enjoy a great deal of freedom in what they can and cannot do.
In fact, you only have to look on the internet to find companies that offer downloadable free gaming law guide. Some of these companies are experts in creating Costa Rica gambling corporations.
Even though Costa Rica's gambling industry is not so well developed it still has an influence on the world market and has long been a major hub for online gambling, poker, and sports betting, yet strictly speaking the operators can actually run the business how it sees fit.
Now if you are a player that might sound a little like you are putting your hard earned cash a risk but not all of the online gambling sites are rogue, there are well-respected companies that are based in Costa Rica due to the low tax rates and limited business killing regulations.
But just like any other online site, there will be that criminal element that is out to fleece you of your money. In order to prevent this, it is wise to thoroughly check out the site you are thinking of using. Reading reviews and checking the site out on player forums is always a good idea, let's face it we would not buy any service off the internet whether that is home or life insurance without checking out few companies first.