The limpets that today fly through the skies of the Nicoya peninsula are largely the result of a long and intense conservation work.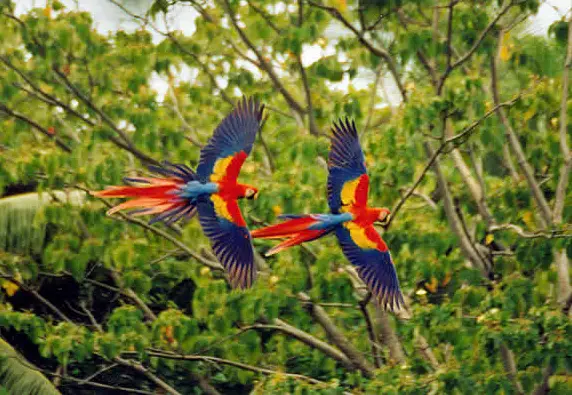 These colorful birds used to fly all over the national territory, but the destructive capacity of the human being hit them During the last century. They were reduced significantly in number and coverage until isolated in small groups and in few areas of the country. However, in the last two decades, that gray panorama has changed.
The populations of red and green lapas are seen favored by the work of a group that tries to save them from extinction. Punta Islita, on the Nicoya peninsula, is the center of operations of The Ara Project.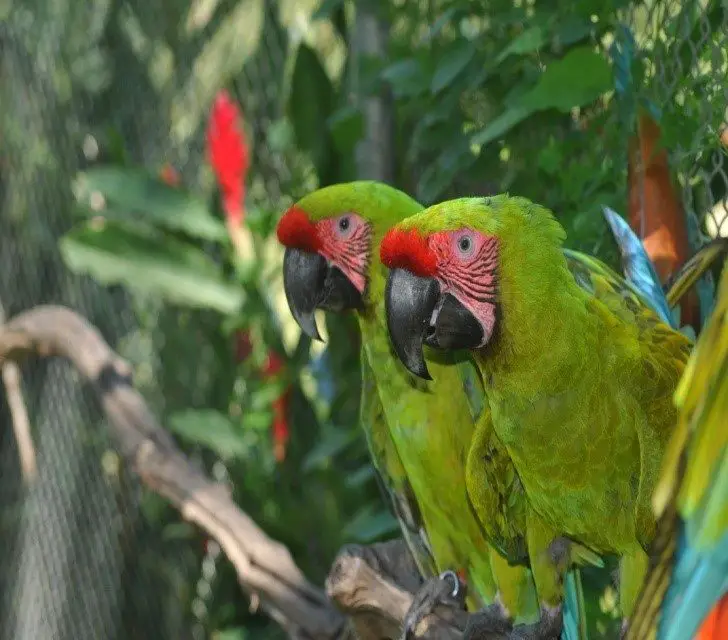 According to the organization, there are about 300 green limpets in the north and the Caribbean of the country. While the red limpets barely reach about 2,000 copies. This is not a rescue site, their work goes further, and it is the conservation of birds. Here they are in charge of keeping in excellent condition To limpets that can not return to their natural habitat.
While in 1850 red barnacles covered almost the entire country, at present its presence is limited to a few sectors. Threats to these birds come from many flanks. All, to a greater or lesser extent, have been harmful to the survival of this endangered species.
There is not much that can be done to control some of these factors.
Conservationists are betting on a cultural change that, progressively, will give the forests the right conditions for these birds.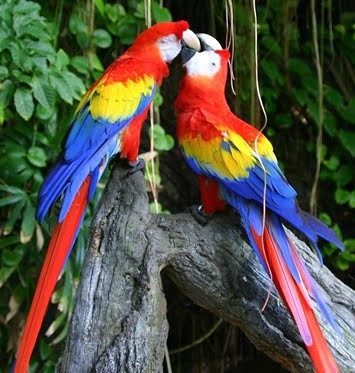 The Ara Project does not cease its struggle, and although the center of operations is in Costa Rica, dozens of volunteers come from different parts of the world to join the protection of the barnacles. Most of them fight to obtain a quota that allows them to be up to six months in Costa Rica doing a strong job but great results.
It is precisely the contribution of the tourists and those donations on which it depends that the project continues working. At thearaproject.org website you can make your financial contribution easily. The system allows you to donate from $ 5 up to $ 1,000. The money will be used in the firmest objective of the organization: guarantee the survival of these majestic birds.
The project has extremely ambitious expectations. If the goal is met, the map of Costa Rica would be red and green again.