While most of the news these days is about the recent American election, there was some good news coming out of the United States too. A group of young Americans, aged 9 to 20, have won the right to sue the U.S. government over global warming.  This group of young people have filed a lawsuit charging the fossil fuel industry, federal agencies, and even President Obama with infringing on their constitutional rights by refusing to take action against climate change.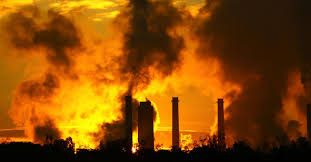 As you can imagine, there has been strong opposition to this case even making it to the court system.  In 2015, the American Fuel & Petrochemical Manufacturers, the US government, the American Petroleum Institute, and the National Association of Manufacturers petitioned for the case to be thrown out of court. Their motion was based on their claim that the case had a lack of 'subject matter jurisdiction and failure to state a claim'.  Fortunately their motion was rejected by the judge hearing their case.
TIP: Get our latest content by joining our newsletter. Don't miss out on news that matter in Costa Rica. Click here.
Idealism versus Money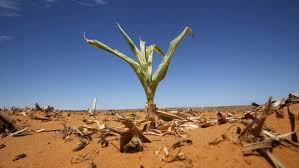 There are also some fairly big 'heavy hitters' attempting to deflect the entire issue of climate change, and the dangers of global warming.  Millions of dollars are spent each year by fossil fuel lobbyists in their endeavors to promote the interests of coal, gas, and oil companies.  The billionaire Koch Brothers' lobbyists spend millions each year in their attempts to oppose any regulations on carbon emissions that have been proposed by the Environmental Protection Agency.
Even with this kind of opposition, the lawsuit entered by this group of young Americans is being applauded as a beacon of hope for future generations.  Their case accuses the energy industries and the US government of threatening their rights to liberty, property, life, as well as vital public tr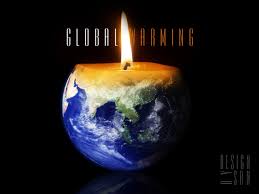 ust resources.  Apparently Jude Aikin, the judge who heard the case, agrees.  She supported the plaintiffs' claims that national powers can be held accountable for the damages caused by global warming.  Furthermore, Aikin stipulated that the facts of man-made climate change cannot be disputed.
One of the plaintiffs stated, "this will be the trial of our lifetimes.  My co-plaintiffs and I are demanding justice for not only our generation, but for all future generations.  We are holding our leaders answerable for their dangerous and disastrous actions."  This lawsuit is only one of several actions on state and federal levels that have been spearheaded by a non-profit organization, Our Children's Trust, that advocates for environmental issues and young people.
What now: How will this Case affect the Future?
The future of the American climate policy will be affected by the outcome of this case.  Mary Wood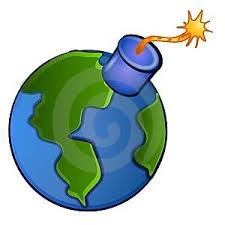 , an expert in public trust law and natural resources and law professor at Oregon University, says this will be the biggest trial of this century.  As Wood states, never before has the US fossil fuel policies been confronted by the world's best scientists on climate science. The planet will be on the docket, and the consequences will be far-reaching.
While this victory is important in its own right, it is even more important as it will set a precedent for other federal climate lawsuits.  And this is already happening in other countries.  A judge in the Netherlands supported the claims of Dutch citizens, ruled in their favor, and ordered the government to lower emissions by 25% within the next five years.  This will be the first time that a court has ruled that governments should have legal obligations towards their citizens.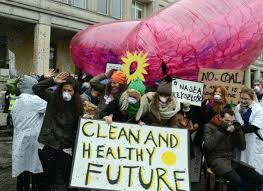 The decision won in court will bring more pressure to bear on countries seeking to fulfill the pledges and promises made at the Paris Environmental Conference.  While the member countries are now expected to reduce their carbon emissions, many of the fossil fuel companies have yet to approve plans for alternative energy development.