The Costa Rica News (TCRN) – Today is the day football fans around the globe have been waiting for: Super Bowl Sunday!  The annual National Football League (NFL) championship game is taking place in Pheonix, Arizona. The whole world will follow the match between the New England Patriots and the Seattle Seahawks. Of course, Costa Rica  is going to celebrate the big game as well. Kick off is at 5:30 p.m. local time.
If you don't have a clue where the best Super Bowl parties will be in Costa Rica, we have some suggestions for you:
If you're in the Central Valley you should join the party at the San Jose Wyndham Herradura Hotel. They are offering an all-American snack buffet and open bar for 35,000 colones (only 25,000 if you pay with Credomatic card).
Are you on the Pacific coast? Then we recommend you to go to Jaco where the Los Amigos Bar will have tons of drink and food specials.  Admission is $25 or $15 for room standing only.
Another great option is in Quepos at the Marina Pez Vela amphitheater, where they're featuring a public viewing outdoors.
For the Guanacaste region we suggest you to go to the Superbowl party of the Coconutz Sportsbar at Playas del Coco. There'll no shortage on delicious drink specials.
For more information check out the flyers and enjoy Super Bowl Sunday in Costa Rica!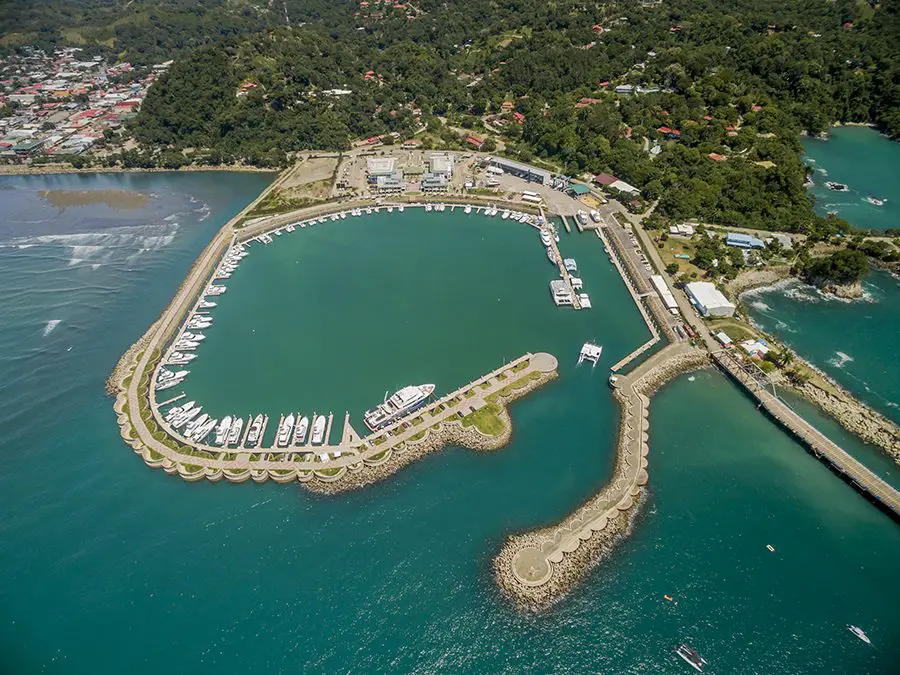 By Luke Wesenberg
The Costa Rica News (TCRN)
San Jose, Costa Rica