The iPhone X will arrive in Costa Rica as part of an exclusive pre-sale at Gallo stores. Those who love technology will be able to acquire the mobile device through the new model of the iPhone in the 130 establishments located throughout the national territory, as well as in the virtual store, starting those pre-sales on next Wednesday.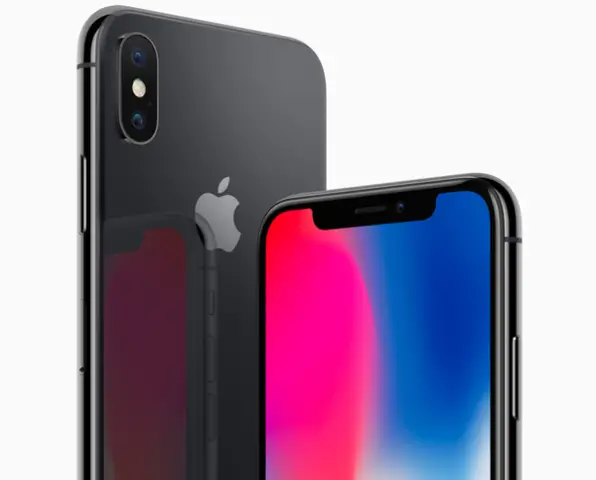 If desired, the price of the smartphone will be ¢ 1,024,900. Eduardo Córdoba, the marketing manager of Gallo, said that this company is excited to bring the device to the national territory. "In Gallo, we are known for always being the 1st ones". We are attentive to offer Costa Ricans the latest technological advances in the commercial market.
The new phone has unique features such as the screen, which is much larger than in previous models. It has no start button, a wirelessly charging system, and has facial recognition instead of the fingerprint system. This is the case of the new iPhone X, a high-tech smartphone that responds to the likes and preferences of our most sophisticated customers, and that after intense negotiations we managed to bring it to the country".
The iPhone X, with the iOS operating system, includes the option of facial recognition and has an integral glass design considered the most resistant on the market, both in the front side and the back side.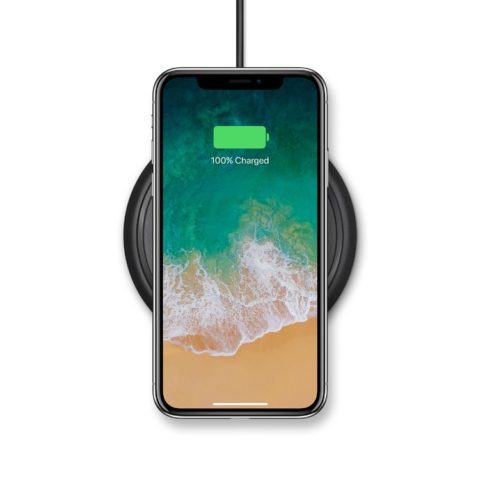 Its screen has no edges. The battery charging system has improvements since it can be done wirelessly. And it is also resistant to corrosive elements such as water and dust.
Gallo indicated that it will have available 20 units of the 64 GB version in space gray and silver colors. Subsequently, the 256 GB version will also be available and bring more units to meet the demand.
On November 7th, Apple announced that the device is already available in 10 markets worldwide, with prices starting from US$ 999 (about ¢ 556,336). The mobile phone operators and other representatives of the brand have not made announcements about when they will market this device.
Telefónica Movistar shared that the details of the launch date and commercial offer of the iPhone X will be announced in a timely manner. The firm had announced the availability of the iPhone 7 through 5 postpaid plans, with monthly payments of ¢ 30,000 which include the total financing of the premium version.