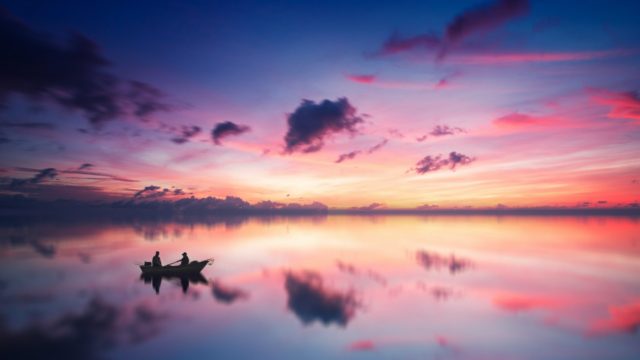 Amid the Covid-19 Pandemic, most countries have imposed restrictions and conditions on those who can enter their territories. Costa Rica, for its part, has restricted the entry of any foreign national, who does not have citizenship or permanent residence.
Permanent residents cannot leave the country without a special permit, because if they do, they will lose their immigration status. Costa Rican citizens can enter the country without any restrictions, although the Government has suggested limiting these trips to strictly urgent reasons. Those who return to the country after a foreign trip will receive a mandatory quarantine order for 14 days.
TIP: Get updates on upcoming Costa Rican Retreats & Events by joining our newsletter. Don't miss out on what's happening around you! Click here.
To which countries can Costa Ricans travel in the present time?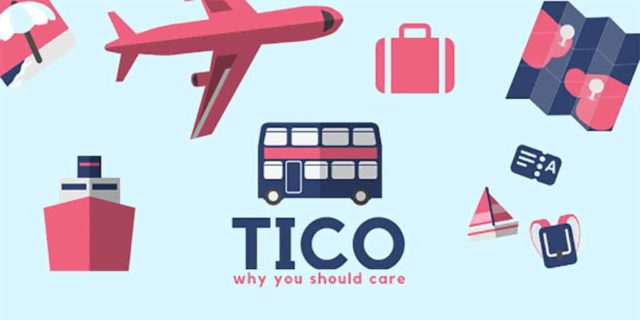 Several of the countries on the following list require a 14-day quarantine, while others do not have specific restrictions for allowing entrance: Mexico, Nicaragua, Jamaica, Haiti, Dominican Republic, Bermuda, Barbados, Bahamas, Ecuador, UK, Ireland, Turkey, Finland, Belarus, Ukraine, Slovenia, Serbia, Kosovo, Macedonia, Afghanistan, Egypt, Liberia, Gabon, Tanzania, Zambia.
United States: The only flights currently available are humanitarian or repatriation flights. A more extensive offer is expected as of August 1st when some international airports re-open with the following admittance protocol: Not allowed entrance if in the last two weeks have traveled to the United Kingdom, Brazil, Iran, Ireland, or China.
European Union: Costa Ricans cannot enter for know, but the list of admissions to that region will be updated every 15 days.
For more information, visit: www.kayak.com/travel-restrictions