Mount Chirripó is the highest mountain (12,533 feet high) in Costa Rica, which makes it a very attractive place for tourists. It also offers hikers some of the most impressive views of the Talamanca mountains. An interesting fact is that hikers can reach its summit, by walking along a 7,200-foot trail from a small town in San Gerardo de Rivas.
On the way, visitors must cross-forest areas and hills. For many hikers, this is a unique ecosystem that can only be found in the tropics of the New World. There, at the summit of Chirripó, it is possible to have 360 degree-views of shimmering lakes and gracious valleys. In the morning, on very sunny days, you can see even the Caribbean Sea, to the East, and the Pacific Ocean, to the West.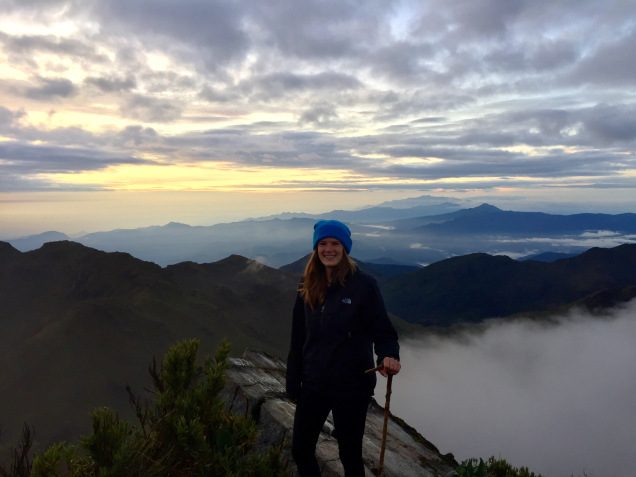 But one thing you should not expect is high temperatures. Here, daytime temperatures range from 4°C to 18°C, and they can drop under 0°C overnight. That is the biggest difference between the climate in other beaches of Costa Rica, and the one of the Mount Chirripó.
On the other hand, trekking on these mountains is not for the weak ones; we mean, for those weak at heart. Experienced hikers can climb the hill and return the very same day. However, inexperienced hikers spent up to 3 days to this journey.

Before starting this trip, hikers must spend the night in Crestones, the base camp located 3,000 meters high, just below the mountaintop.
Chirripó National Park
This park is one of the most remote national parks in the country. It has a surface area of 50,900 hectares, and it is located in the Talamanca mountains. This is also famous for its amazing hiking trails, and the homonymous mountain located between 2 countries.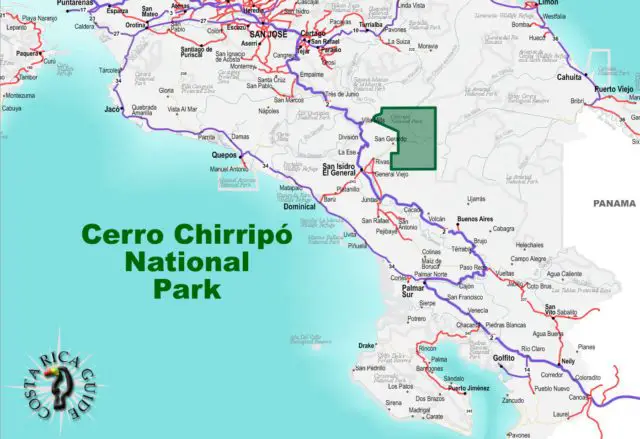 For many hikers, this place is the trekking capital of the Central American country. Chirripó National Park is a heap of indigenous roads and paths that once connected the Caribbean coast and the Pacific Ranges.

At last, the climate of Chirripó park is cloudy and is also home habitat to local species like tapirs, jaguars, and quetzals. The mountain is 3,400 meters high, and hikers can cross through the cloud forest to reach the summit. In this sense, the ecosystem of Chirripó National Park is unique in Central America and part of South America.