Another first in the field of alternative energies! Germany is getting ready to introduce the very first zero-emission train for passenger transport in the world that is powered by hydrogen. This new technology will be an alternative to diesel engines previously used up to now. This new engine will be ready for test runs this year, and plans to be ready for use by the public by December of 2017. According to the developers, this new engine can travel at speeds up to 87mph, and can travel almost 500 miles per day.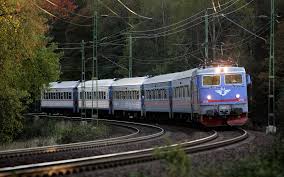 There is already a lot of interest in the zero-emission train from other companies and other countries. An order for 14 of these new steam powered trains has already been submitted by Lower Saxony, and Norway, Denmark, and the Netherlands have also expressed an interest.
This will be the first train powered by hydrogen, and it will be able to carry passengers for long distance rides. The hydrogen fuel tanks are placed on the roof of the train, and the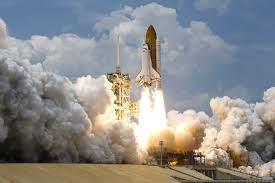 iLint is then powered by gigantic lithium ion batteries. Hydrogen power has been used by NASA since the 1970s in getting their rockets into space. That huge cloud you see at lift-off is not smoke, it is steam coming from the liquid hydrogen. The simple explanation is that hydrogen can be burned with oxygen to produce enormous units of energy, and the by-product is steam.
According to the Alstom CEO, Henri Poupart-Lafarge, "Alstom is proud to launch a breakthrough innovation in the field of clean energy. It shows our ability to work in close collaboration with our customers and develop a train in only two years."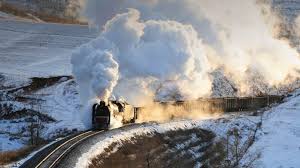 The whole field of clean energy has been steadily growing over the past few years, with even more astonishing technologies and products being developed for commercial and personal uses in homes and businesses.
Contact us for more information on alternative energy technologies.