Beyond the incredible biodiversity that Costa Rica has, there are human talents with diverse passions, professions, and thoughts. Gabriela Camino is a very talented girl from Cartago that has been living for 15 years in Uvita.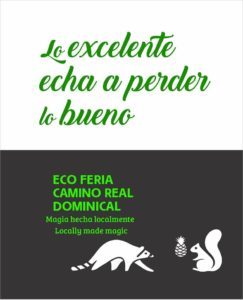 Every Friday, Gabriela, through her motivations agriculture and music, fills the EcoFeria Camino Real with emotion. It takes place at Patron's (Dominical) from 8:30 am to 2:30 pm.
So much is her love for agriculture that Gabriela Camino has always been available for all Ticos to teach them about agricultural education. "I designed and built a dehydrator to give added value to my own products", Camino said.
Gabriela shared exclusively with The Costa Rica News, that for her as a farmer, medicinal plants and food are very important from an integral health point of view, that is why she works with the dehydration processing of plants to make different types of tea, just mention one aspect of her work.
She has a star product inside and outside the EcoFeria, it is called "ChocoBananos", made out of dehydrated bananas covered with pure cocoa powder, without sugar. Sometimes it can be added Moringa, Ortiguilla, and Cactus (traditional powder).
Music as inspiration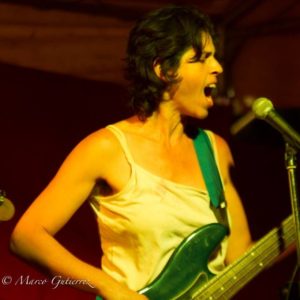 Since she was a child, Gabriela Camino said that she has had a passion for music; a joy to have the virtue of singing that people ask her often to do so, which is why they are motivated to come and listen to her at every event, especially at the Ecoferia.  The genres she likes the most are Latin American (totally in Spanish), traditional, and trova.
Gabriela Caminos is a brilliant example of love towards art and the land. Another talent from Costa Rica and that belongs here at the EcoFeria to give a greater impulse to the value of biodiversity and the importance of recycling as an extraordinary route towards conservation.