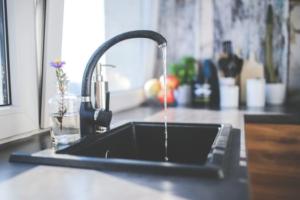 Even though U.S. President-elect Trump appears to be taking the States on an environmental backslide, other countries are stepping up to protect their own environments and their natural resources. Slovenia, a small eastern European country, has just become the first nation to preserve the right to drinking water into their constitution.
Slovenia has passed a new amendment to their constitution that states all drinkable water is a human right. The Slovenian parliament voted in this new law as a means to prevent commercialization of the nation's water resources. In fact, Miro Cerar, Slovenia's Prime Minister, considers water to be the 'liquid gold of the 21st century'.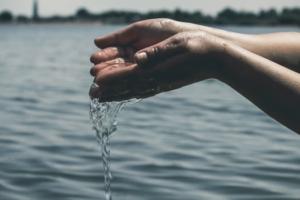 This new amendment to the Slovenian constitution states that "water resources represent a public good that is managed by the state. Water resources are primary and durably used to supply citizens with potable water, as well as households with water and, in this sense, are not a market commodity." Slovenia believes that everyone has the right to drinkable water.
Not everyone in Slovenia agrees though. The Slovenian Democratic Party doesn't believe that the law is necessary, and that the amendment was merely put forward as a means to gain approval in the public eye. Yet the new law passed with 64 votes to 0 in favor.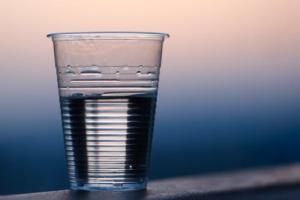 Cerar is concerned that foreign corporations may want to obtain access to Slovenia's water resources in the future given the high quality of their water.  He believes that in the future water will become an increasingly value commodity, and that they must not give in to the increasing pressure to control this valuable resource.  Protecting access to drinkable water as a constitutional human right is an important legal step for Slovenia.
While Slovenia may not be the first nation to declare water is a human right, it is certainly the first European nation to include such an amendment into their constitution.