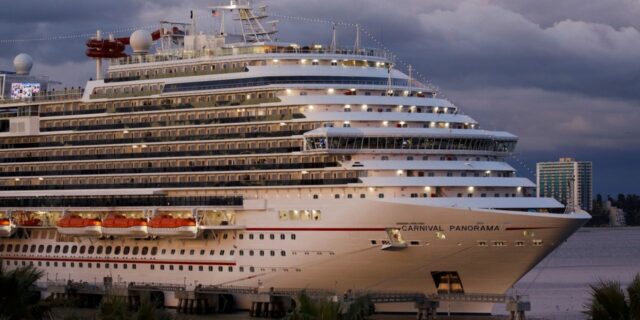 After several months of pause, the cruise ships could return to Costa Rican ports in a matter of weeks, according to the Costa Rican Tourism Institute (ICT). "I have all the faith that for November before the high season begins, we will once again see cruise ships arriving on the Atlantic and Pacific coasts of our country", Minister Gustavo Segura announced to the Legislative Tourism Commission.
Segura added that he is already talking with the Florida International Cruise Association, the most influential group on the matter. Also, together with other Central American countries, and parameters are being negotiated to standardize security protocols.
Deputy David Gourzong, who raised the questions on the subject, welcomed the answers indicating that it would be a solution to the bad situation that Puntarenas and Limón are currently experiencing.
1,000 tourists would arrive by yachts
During its appearance before the deputies, the ICT was optimistic about the reopening of local marinas to international yachts five weeks ago. The institution's calculations estimate that a thousand visitors will arrive by this route in the remainder of the year. The minister stressed that these are tourists with high purchasing power whose investment in the country is higher than the average.