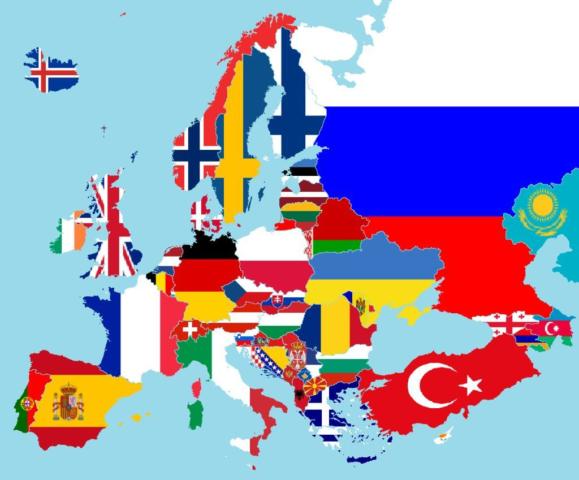 The Council of the European Union updated the list of countries to which travel restrictions will be removed and allow commercial flights; Costa Rica was again excluded. As of July 16th, the nations that will be able to fly to the EU will be Algeria, Australia, Georgia, Japan, Morocco, New Zealand, Rwanda, South Korea, Thailand, Tunisia, China (subject to confirmation of reciprocity) and the residents of Andorra, Monaco, San Marino, and the Vatican. In America, the countries that are allowed to enter are only Uruguay and Canada.
EU governments had agreed to implement a temporary restriction on all non-essential travel from countries to the EU for one month on March 17th. This restriction was extended for subsequent months, respectively, on April 8th, 2020 and May 8th, 2020. On June 11th, the Commission of the European Union recommended a further extension of the restriction until June 30th, 2020 and establishing an approach for a gradual lifting of the restriction on non-essential travel to the EU from July 1st, 2020.
On June 30th, the Council recommended the gradual lifting of temporary restrictions on non-essential travel to the EU, including an initial list of countries that could fly to the EU, Costa Rica was excluded from this initial list.
Criteria for being on the list:
In determining from which countries the current travel restriction should be removed, in particular, it was taken into account the epidemiological situation and containment measures that respective nations have been carrying out, including social distancing and other sanitary, economic and social considerations. Regarding the epidemiological situation, the countries listed must meet the following criteria:
a)Number of new COVID-19 cases in the last 14 days and per 100,000 inhabitants close to or below the EU average (as it was on June 15th, 2020).
b)The stable or decreasing trend of new cases during this period compared to the previous 14 days.
c)The general response to COVID-19 taking into account the available information, including aspects such as tests, surveillance, follow-up of contacts, containment, treatment, and reports.
d)Reciprocity must also be taken into account regularly and on a case-by-case basis.
The list of countries that approve these requirements will continue to be reviewed and, as the case may be, updated every two weeks.