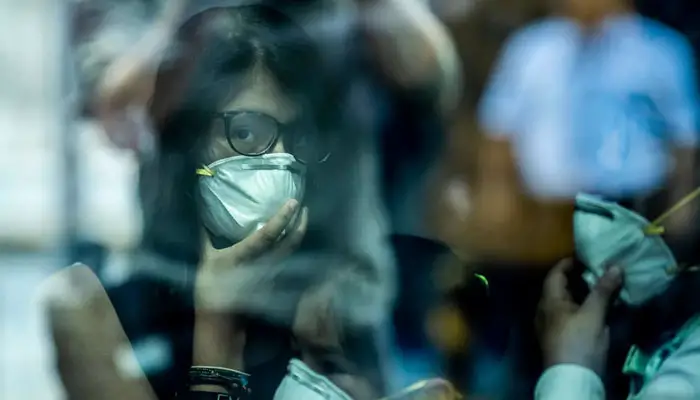 The accumulated number of positive cases for COVID-19 in Costa Rica reached 705, while the number of recovered cases is 306, so the number of active cases is 399. The number of confirmed new cases is 8 while the recovered are 19 with respect to Monday's data, detailed Health Minister Daniel Salas.
On the other hand, the President of the Costa Rican Social Security Fund (CCSS), Román Macaya, announced that one of these new cases corresponds to a senior adult who lives in the Carlos María Ulloa Home for the Elderly, in San José.
The patient was transferred to the Specialized Patient Care Center For COVID-19 (CEACO, or CENARE), at the same time that an investigation was started at that nursing home, both for the residents and the staff who attend them. All are being tested for the COVID-19, Macaya said. The CCSS chief said that the patient's condition is quite good and that he was moved to CEACO as a precaution.
Health Minister Salas reported that COVID-19 cases are now registered in 60 of the country's 82 cantons, after the presence of the virus was detected in Abangares, Guanacaste. A total of 16 people are hospitalized, of which 8 are being treated in intensive care units, with ages ranging from 49 to 76 years. COVID-19 patient recovery numbers allow care facilities to keep track of cases.
To date, 12,729 COVID-19 tests have been processed, of these, 8,356 people have tested negative. The deaths are still six, all men with an age range between 45 and 87 years. COVID-19 patient recovery numbers make it easier for the country to prevent the spread of the virus.