Costa Rica would extend the closure of borders (air, sea, and land) and the decision would be made soon,
Health Minister Daniel Salas announced this Monday at a press conference in which he delivered the updated results for the impact of the Coronavirus in the country.
TIP: Get our latest content by joining our newsletter. Don't miss out on news that matter in Costa Rica. Click here.
As part of the sanitary measures against COVID-19, the Government decreed a first border closure until April 30th, but then it was extended to May 15th.
is due to the current impact of the Pandemic in the rest of the world (with more than 3 million infections and 220 thousand deaths), but particularly due to the constant rise in cases in neighboring Panama, which to date reports 168 deaths and 6,030 infected.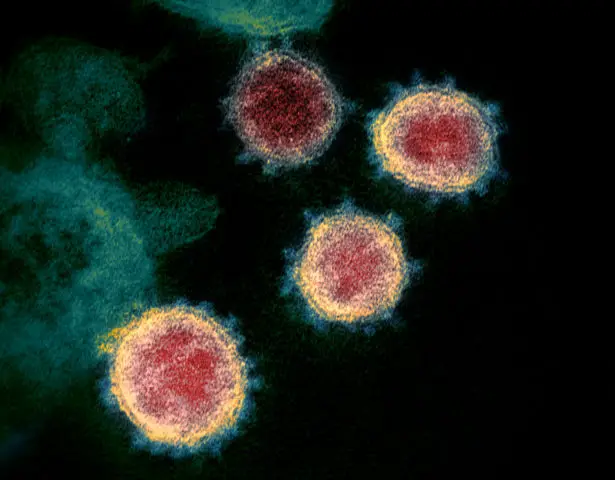 But above all, for the (mis)handling that the Nicaraguan government is giving to this health crisis by minimizing preventive measures. The Sandinista regime only registers 13 positive cases and three deaths, although independent groups speak of dozens of cases.
After almost 40 days with the borders closed as a preventive measure against the Coronavirus Pandemic, Costa Rica has turned back at the borders of more than 7,500 foreigners who sought to enter the national territory.
The authorities only allow Costa Ricans and legal residents to enter the national territory, as a measure to avoid the massive spread of COVID-19.
The original order went from March 18th to April 12th. From there, it was extended until April 30th and in the present to May 15th. The provision excludes air transport, commerce and supply shipments. However, the departure of tourists who are currently in Costa Rica is allowed.
As long as the measures are maintained, foreigners who leave Costa Rica will not be able to re-enter the national territory. Those who are detected trying to enter Costa Rican soil illegally will lose their regular status in the country and will be rejected entry.
As of April 24th, Costa Rica carried out 7,508 rejections of entrance foreigners who sought to enter the national territory.
Complicated Panorama

Costa Rican authorities estimate that positive cases of Coronavirus would go from 700 to around 52,600 in two months if the sanitary measures are lifted without care, as explained by Health Minister Daniel Salas.
Salas explained why the country will continue with rigorous measures to avoid contagion. The hierarch presented a pessimistic scenario and an optimistic one of cases, elaborated by the modeling team of the Pure and Applied Mathematics Research Center of the School of Mathematics of the University of Costa Rica (UCR).
By July 21st, the country would go from 700 current cases to 52,628, if all measures are lifted and the indications of social distancing and suspensions of massive events are not followed. This would be the panorama "if we neglect ourselves", according to Salas.