For the 2nd time, medical device companies in Costa Rica had a commercial showcase at the Medical Design and Manufacturing (MD&M West 2020), held in California, United States.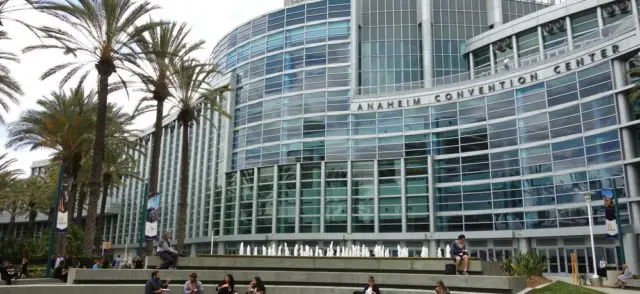 This fair, which ran from February 11th to 13th, 2020, is one of the largest in the sector and the partition of at least 20,000 professionals was expected, as well as representatives of the world's leading medical device manufacturing companies.
TIP: Get our latest content by joining our newsletter. Don't miss out on news that matter in Costa Rica. Click here.
ATL Technology, Automatización Avanzada SA, Microtechnologies, Precision, and Medical Components and Precision Concepts are the companies that are part of the stand that Costa Rica had in this activity, thanks to the support of the Costa Rican Foreign Trade Promoter (PROCOMER), and the Coalition of Costa Rican Development Initiatives (CINDE).
For Pedro Beirute, General Manager of PROCOMER, this fair represents great opportunities for the country due to the relevance of the sector in Costa Rican exports. "Precision and medical equipment is the main export sector of goods, in 2019 its participation was 32% and exported US$ 3,699 million, 12% more than in 2018. Therefore, this fair is strategic, since it brings together thousands of professionals in that industry and allows us to continue promoting this sector, promoting the productive capacities of national companies and positioning the country as a competitive business partner with high added value", he said.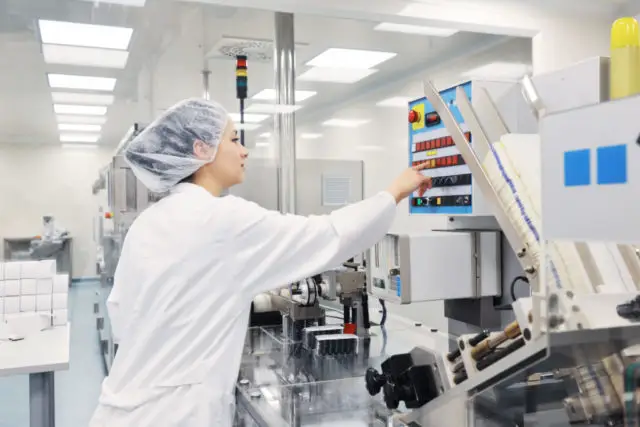 The Costa Rican delegation that was present at this fair promoted our country on issues such as contract manufacturing, automation, manufacturing of medical device components, plastic injection, plasma-based technologies, precision engineering, robotics, assembly, among others. .
During the fair, in addition, the investment attraction of medical device companies was promoted, with the participation of 2 industrial park development firms: Coyol Free Zone and La Lima Free Zone.
Precision and medical equipment sector
Export of the precision and medical equipment is one of the fastest-growing industries during 2019. This sector exported a total of US$ 3,699 million, US$ 391 million more than the previous period.
Within this, there are also some of the products with the highest growth in exports the previous year: medical devices, which had exports for US$ 375 million more. As well as needles and catheters +US$ 226 million/+27%; other medical devices +US$ 190 million/+23%; contact lenses +US$ 50 million/+73%, among others.