Not many people know much about the indigenous peoples who have lived in Costa Rica for hundreds of years.  But that is about to change.  The Bribri tribe will be opening the very first indigenous tour agency with the focus of sharing what their region has to offer.  The BriBri people can be found mostly in the Talamanca region, which is located on the southern Caribbean side of Costa Rica, close to the Panama border.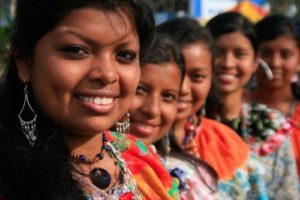 As a means of creating new sources of income for indigenous people, the Costa Rica Institute of Technology (TEC) launched this business idea in 2014.  The first phase of this project was training the tour guides, and specializing specifically in cultural and ecological tourism.  As their primary aim is to promote a rich and ancient cultural experience in a natural environment, they are offering more than guided tours.  For those adventuresome tourists, they will also be offering other services such as restaurants and accommodations to enjoy a full travel and cultural experience.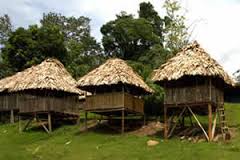 The President of the Talamanca BriBri Tour Guide Association (AGITUBRIT), Melissa Espinoza, says the organization plans to offer tourists an opportunity to learn about how the BriBri ancestors lived in the past, and how the BriBri still live in harmony with nature today.   Their aim is invite tourists to learn more about their culture and their view of the world, in a way that is harmonious and respectful of nature.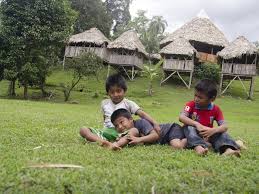 Opening a tourism business in Costa Rica requires obtaining an authorized rural tourism license which are regulated by the Costa Rica Tourism Board (ICT).  These new tour guides have also been receiving more training through ICT on all of the requirements needed to obtain the license so they are ready to open their new travel agency.  An ICT license carries with it an endorsement of the quality of service that will be offered to their clients.  To receive this important ICT license, any new tourism-based business must pass two inspections.  So far the new agency has passed the first inspection, and is preparing for the second inspection to take place soon.  They are very enthusiastic and optimistic that they will receive their ICT license by April of this year.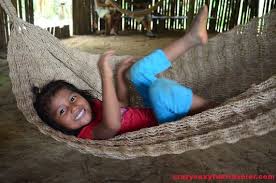 So far all those BriBri tribe members hoping to become part of this new endeavor have already received their tour guide licenses, and are now available for private tours.  To expand the reach into the international tourist market, many of the guides are already studying English.  They will be tri-lingual as they are fluent in their native BriBri language, Spanish, and soon in English as well.
Soon tourists will be able to take a step back in time to learn about the ancient BriBri culture, and see how they are continuing to maintain their tribal ways all in harmony with nature.
Contact Us for more information on what to see and do while in Costa Rica.