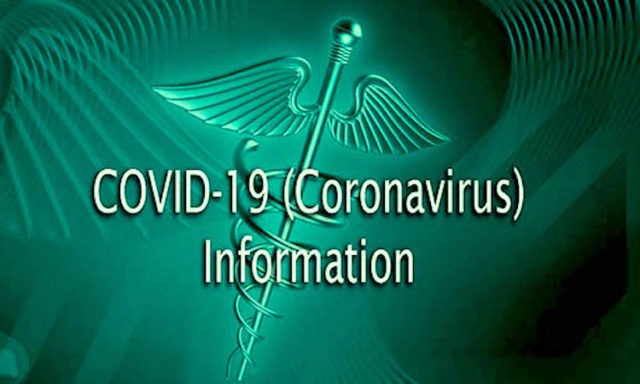 The National Government announced through a press conference that Costa Rica is entering phase 2 for the opening of the economy. One of the measures that will be implemented is to relax the restrictions of some social activities and will take effect as of May 16th, for an initial 15-day trial.
President Carlos Alvarado stated: "We have to take this process with all due seriousness, because if in this opening we see an increase in the number of cases and the curve move toward a new peak, then we would have to go back and re-order closings. We are going to advance in this process, but Costa Rica together as a team of 5 million, must be part of this. For this new stage, we strongly ask you to continue maintaining discipline: we are going to reopen a series of activities but that does not mean that care no longer matters, more than ever it becomes important to resume and generate new jobs, which is what the country needs more," said the President.
For his part, the Health minister Daniel Salas commented: "Costa Rica has done very well both by the measures taken by the government and for the support of all sectors, but mainly due to the response of the citizens who understood the challenge and have been disciplined. The spread of the pandemic requires that we continue with the highest level of care."
Measures to be strictly followed
What was most highlighted in this announcement is that nobody with suspected COVID-19 symptoms can leave their homes; the same applies to people in high-risk conditions. Also, citizens should avoid large gatherings at public places at all costs. Similarly, a distance of 1.8 meters must be respected and maintained between all people.
Another recommendation that was made is to avoid singing or speaking too loudly in public places to stop the spread of saliva; as well as the wearing of face masks in public places, especially, when using transportation services, by staff attending the public and in places where there are meetings of more than 15 minutes.
Health Minister Salas recommended making temperature checks in people and reiterated the basic recommendation to always washing the hands before touching your faces and abiding by the strictest measures of health and hygiene.
Beaches and other natural recreational sites will begin to re-open.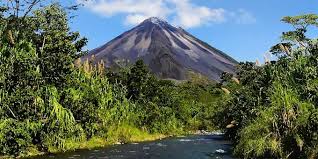 In the specific case of Beaches, it was announced that they will reopen during as of May 16th, from 5 to 8 in the morning. With only 50% of its capacity. Likewise, it was known that the following National Parks will also reopen:
Irazú Volcano National Park
Poás Volcano National Park
Guayabo National Monument
Braulio Carillo National Park
Carara National Park
Corcovado National Park
Manuel Antonio National Park
Cahuita National Park
Arenal National Park
Rincon de la Vieja National Park
Los Quetzales National Park
Tapantí National Park
Monteverde Biological Reserve
Regarding the reopening of other parks in Costa Rica, the Minister of Environment and Energy, Carlos Manuel Rodríguez Echandi, pointed out that, "the rest of the parks will gradually open up since most of them have a beach as their main attraction, their opening will depend on the provisions indicated by the authorities".
For her part, the Minister of Tourism, Maria Revelo, expects that the opening for receiving foreign tourism will take place this year, but there is still no specific date. Other services that are also opening again, but only at half capacity, are gyms, beauty salons, and restaurants.
Activities to be reactivated from June 1st to June 20th
The following services will be allowed to re-open on these dates, but at 50% capacity: Public urban parks for exercise, museums operating with prior purchase of the ticket. Hotels and Inns in all the national territory.
Activities to be reactivated from June 21st to July 11th
Bars will be able to operate from this date at 50% capacity. Churches and other worship centers will be allowed to open with the limitation that they have no more than 75 people for each congregation at any time. Likewise, the sports centers that don't involve physical contact. It is expected that all the rest of the stores and shops can be reopened by this date, respecting all sanitary measures.
Restrictions that will be maintained
Vehicular circulation regulation continues by the following schedules: plates 1 and 2 will not circulate on Mondays; Tuesdays 3 and 4; Wednesdays 5 and 6; on Thursdays 7 and 8; Fridays 9 and 0. For weekends, on Saturdays 2, 4, 6, 8; and Sundays 0,1,3,5 will not circulate. It is estimated that these restrictions will extend until August 1st of this year.