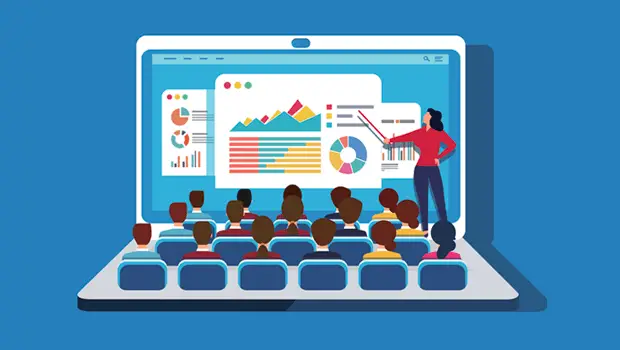 A website with all the protocols stipulated by the Costa Rican Tourism Institute and endorsed by the Ministry of Health was created so that companies can organize non-massive events, in the places that are allowed.
This is the Sueventocostarica.com page, which brings together various suppliers of the events sector that comply with health protocols so that customers can identify them and prevent the spread of Covid-19 in their events.
TIP: Get updates on upcoming Costa Rican Retreats & Events by joining our newsletter. Don't miss out on what's happening around you! Click here.
New health safety protocols
Countries such as Mexico, the Dominican Republic, Singapore, Germany, and Spain, among others, began their operations of non-mass events, under new protocols and modalities that guarantee visitors much more controlled environments.
The initiative to create this page was born from the Convention Bureau, the Association of Professionals and Entrepreneurs, Organizers of Congresses, Fairs, and Events of Costa Rica and the Chamber of Entertainment, Events and Related Production Companies.