Carlson Wagonlit Travel (CWT) announces it has acquired the assets of Centenial Group, an international partner of CWT in Costa Rica since 2004. Centenial Group based in San Jose has provided travel management expertise to corporate travelers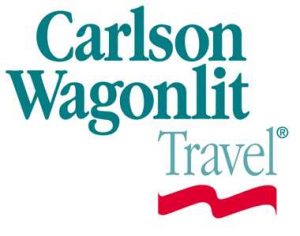 since 1995. The new organization will be called Carlson Wagonlit Travel Costa Rica (CWT Costa Rica). As a result, CWT further strengthens its already leading position in Latin America with a wholly owned presence also in Costa Rica, a key and growing market in this region.
CWT is also pleased that Mauricio Castro, President Centenial Group will lead CWT Costa Rica's team as General Manager. Mr. Castro shares that "merging fully with CWT is in the best interest of Centenial Group's employees and customers. CWT's global footprint, award-winning products and services provide the strong support to clients who have established Costa Rica as their headquarters for their Central America and Caribbean operations."
"This acquisition represents a natural progression of the long-standing relationship CWT has enjoyed with Centenial Group," said Marino Faccini, Executive Vice President, Mediterranean & Latin America Zones. "Our clients' needs have expanded as companies of all sizes increasingly find themselves participating in a global economy. We will continue to offer the same high-quality service and travel options clients have long enjoyed, while creating additional opportunities through CWT's global network and resources."
Integration of Centenial Group into CWT's structure is underway and will continue in the coming months. Throughout the transition, the CWT and Centenial Group teams will remain focused on delivering the strong service each organization's customers have come to expect, while making every effort to ensure a seamless transition for clients.