Apple became, on Thursday, August 2nd, the first company listed on the stock market to reach a value of US$ 1 trillion. This is a feat for the technology company that has redesigned society since 2 entrepreneurs named Steve Jobs and Steve Wozniak founded it, 42 years ago.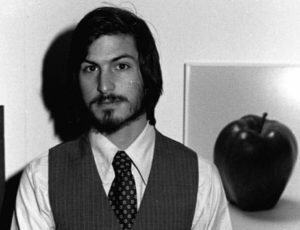 The peak reached on Thursday seemed unimaginable in 1997 when Apple swayed on the verge of bankruptcy, with the value of its stock under US$ 1.
To survive, Apple brought back his once-exiled co-founder, Steve Jobs, as interim CEO and turned to his archenemy Microsoft to receive a US$ 150 million cash injection to help pay his expenses. Over time, Jobs introduced popular products such as the iPod and the iPhone, which have propelled Apple's rise.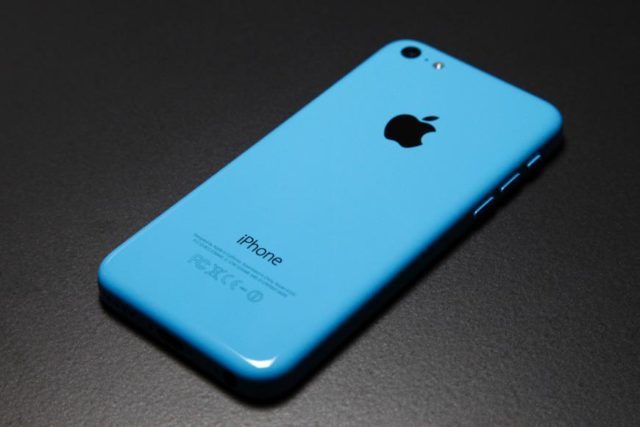 The price of shares has risen this week as the expectation of the iPhone units of the next generation expected for September increases. Apple shares rose 2.7% to a maximum price of US$ 207.05 around noon. They have risen 22% so far this year.
The vision of Jobs, his strong presence on stage, and his sense of style, propelled the return of Apple. However, it probably would not have happened if he had not matured as a leader after leaving the company in 1985.
His embarrassing departure was, after a losing battle of power with John Sculley, a former Pepsico executive, whom he recruited as CEO of Apple in 1983, 7 years after he and his friend Steve Wozniak came together to found the company with administrative help from Ronald Wayne.
Jobs remained fickle when he returned to Apple, but he had also become more reasoned and an expert talent scout, which would help him create a revolutionary innovation factory. One of his greatest successes was, in 1998, when he convinced a soft-spoken Southerner, Tim Cook, to leave Compaq Computer at a time when Apple's survival remained in doubt.
The hiring of Cook could have been one of the best achievements that Jobs had with Apple. Also, of course, to guide for a decade a series of iconic products that transformed Apple from a technology boutique to a cultural phenomenon and a money-making machine in colossal proportions.