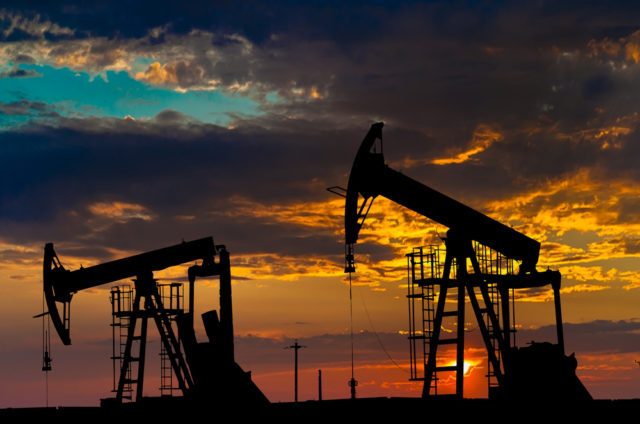 Since 2019, the Environment Commission of the Costa Rican Legislative Assembly gave the green light to the project "Law to advance the elimination of the use of fossil fuels in the country and declare the national territory free of exploration and exploitation of oil and gas".
In this regard, concerned citizens are warning that the search for natural gas and oil in Costa Rica should be considered an illegal activity. In March 2019, a national deputy expressed that the projected Law would be important to advance the goal of decarbonization proposed by the Costa Rican State.
A tricky proposal that they try to sell
All this due to a group of stakeholders in the oil business wanting to launch a referendum initiative to open up oil exploration and exploitation in Costa Rica, an initiative that has been publicly led by energy consultant Carlos Roldán, who has presented his technical and economic estimates to try to "sell" the proposal to the country.It is currently said that Roldán does not have the necessary support from the Costa Rican people for his purpose.
It is worth noting that to call a referendum it is necessary to collect 170,000 signatures (5% of the electoral registry). The pro-oil proponents failed numbers were published on March 15th, when it was recognized that not even 10% of the required signatures had been reached, with only one month to go before the collection deadline. Experts on this subject who have followed the situation, assure that neither the referendum nor the oil exploitation are profitable for the country.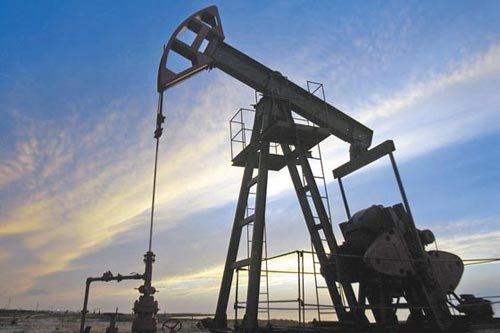 Despite what happened, those who promoted the referendum have claimed an alleged error in the publication of the initiative in the official Government publication, which may open the way to collecting signatures again after the COVID-19 health emergency passes.
Various Social Movements call to continue strongly demonstrating the rejection of oil exploitation in Costa Rica. In their opinion, the true wealth of Costa Rica is water and biodiversity for the benefit of all the people and not just a privileged few.
Possible solutions
The industrial development model that oil seekers want to copy is not an economic solution, but rather a productive diversification based on ecological practices, that would be the economic alternative to generate resilience in the face of a crisis like the one humanity is experiencing these days. It would be the only way to confront the situations that threaten the well-being of all the planet.