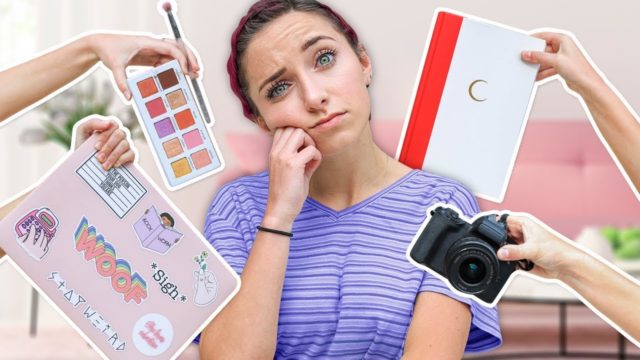 We lead a very busy life that, most of the time, was excessively complicated for us to slow down, breathe, and be fully aware of everything around us. During the quarantine, it is time to slow down and rethink your daily, modify routines and of course share the home with our loved ones.
We find it difficult to adapt to the quarantine.
We are not used to being at home every day but in quarantine; it has to be this way. Many of us can still work from home and for their part, children carry out their school tasks also from home, but we are sure that sometime during the day or perhaps in the weekends, some free time will be available, spaces that before maybe we used to fill with outdoor activities that in the present time we cannot do, for example, shopping, the movies, sports or just walking.
Why not opt ​​for those useful activities that we have been delaying for months or maybe years?
Here are some examples:
Order your wardrobe: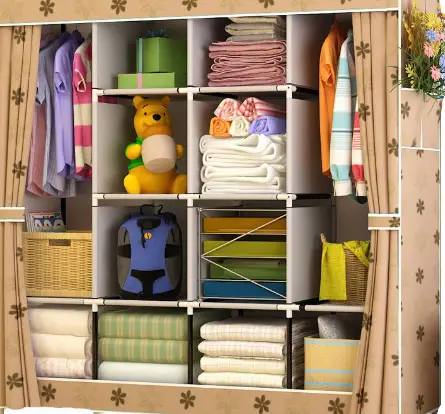 Make a wardrobe change and organize your spring and summer clothes by color, even gaining more closet space. Also, clothes that you no longer use, can be selected for donation after the quarantine passes.
Learning a language:
Start practicing any language you also have wanted to learn. It is time to return to those Spanish, French classes, but this time online. Nowadays there are countless applications or websites where we can do exercises or play audios in another language.
Read a book:
There are a lot of books out there for all tastes, both in physical and digital versions. And the best thing about this activity is that you can involve the children, they will surely enjoy reading along with you.
Organize your photos into digital albums: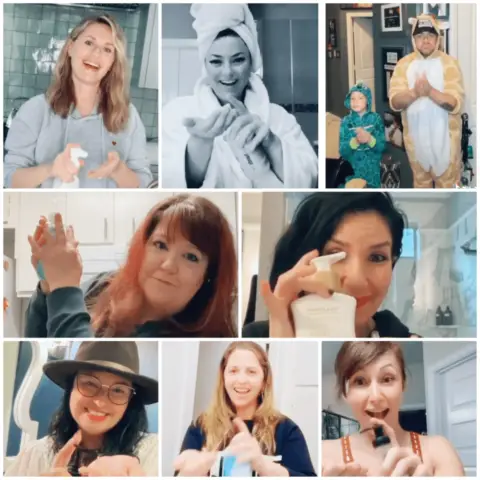 Perhaps the time has come to organize all the photos that we have accumulated on the memory of our device. Holidays from last year, or the previous year, birthday events with friends or end-of-year performances.
Order and classify them, it is never too much, both on the computer and the mobile, there are endless tools that allow image editing and management.
Being in quarantine is difficult, but let your imagination fly and your creativity will come to light with endless ideas.