Costa Rican writing style includes stories, novels, historical chronicles, and essays. Initially, in the 1900s, Costa Rican literature was categorized as genuine. Writings mainly focused and directed the daily lives of people in Costa Rica and how they were determined in the quest for revolution. Comparatively, Costa Rican writers took a deeper view of regional matters and wrote about financial crisis and joblessness. Consider this cheap writing service if you need an essay on this topic.
Manuel Arguello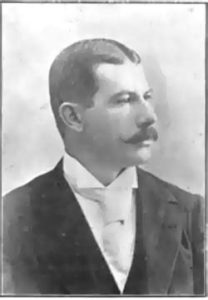 One of the first well-known authors was Manuel Arguello Mora. Born in 1834 in Costa Rica, Manuel wrote his first and the leading book in 1856 titled La Trinchera. The novel illustrated Juan Rafael's movement for the presidency position. Manuel even became the founder of La Reforma newspaper.
TIP: Get our latest content by joining our newsletter. Don't miss out on news that matter in Costa Rica. Click here.
Joaquin Garcia Monge
The second writer was Joaquin Garcia Monge, born in Desamparados in 1881, Costa Rica. He was inspired by the literary works of that period. He was famously known for the short novel, El moto. Garcia was able to lead Costa Rica's Biblioteca library. He was also the leading contributor to the cuadro de costumbre, literary work.
Carmen Lyra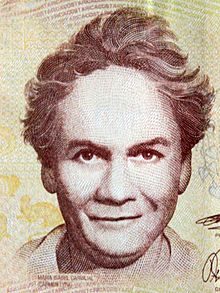 She became the first female fairy tale author in Costa Rica. She underwent her education in Europe and later resided back to Costa Rica, where she brought about the 'Escuela Maternal' (translates to 'nursery school'). She was able to attain the first award of Professor in Children Literature department. She wrote In a Wheelchair, 1917 and Complete Works, 1972.
Carmen Naranjo
Carmen Naranjo was a well-known celebrated novelist and poet. She became a diplomat for Costa Rica in Israel, as well as an organizational leader at the foundation of Social Insurance. While serving as the minister of Culture, she acquired the position of director for the exhibition hall of Costa Rica Art. Her literature has been interpreted into different diverse vernaculars. Carmen was among the first writers to disapprove the fruit corporations and their control of the business.
Carlos Luis Fallas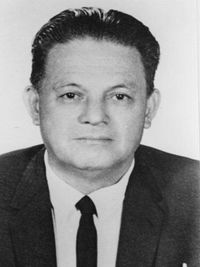 During the mid-1990s there were many writers who rose up. Carlos Luis Fallas, who was among them, became a writer at a tender stage of development, 16 years and was able to take part in establishing the banana employees strike. Having operated as a banana loader, he was not get satisfied by the working conditions. He, therefore, wrote his famed innovative MamitaYunai, which expressed strict circumstances on the estates of banana plantations. In 1994, he got nominated to assembly and in 1966 earned an award on the prose prize "Magon''.
There are many other well-known authors, both in historical age and modern, some of which areAquileo Echeverria, Alfonso Chase, Carlos Gagini, Dorelia Barahona, Fabian Dobles, Julita Pinto, and Max Jimenez. At the moment, Costa Rica is among the countries registered under the World Health Organization, committed to law and protection for proprietors of intellectual rights. This makes it stress-free to print within the republic and safe for those seeking to steal literature works.