A total of 40,500 tablets of Efavirenz 600 mg for HIV patients were alteady distributed by the Costa Rican Department of Social Security in 8 hospitals to counteract the current deficit of medications.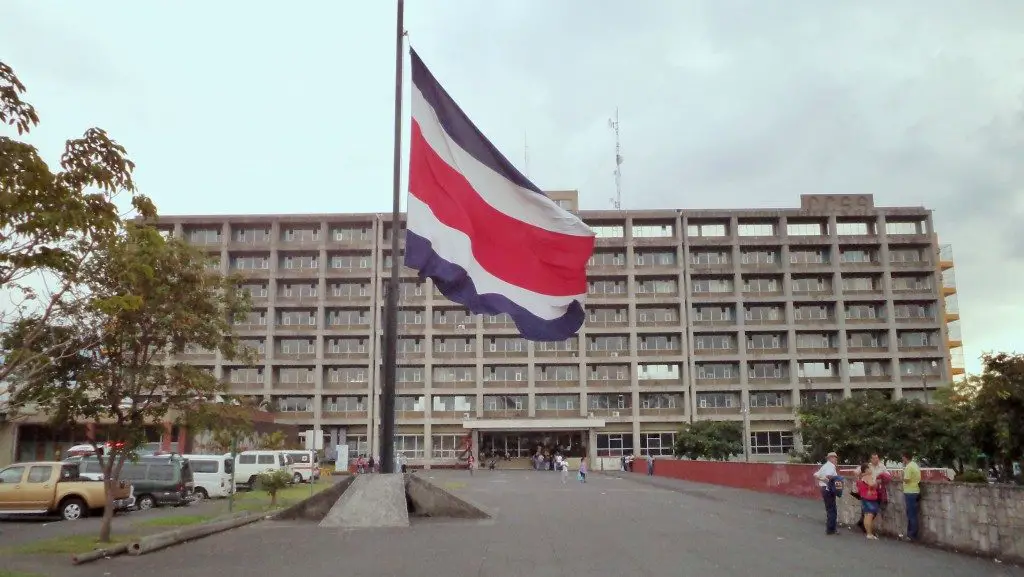 TIP: Get our latest content by joining our newsletter. Don't miss out on news that matter in Costa Rica. Click here.
In the country, 4,480 patients need this tablet with other anti-retroviral medications such as Lamiduvina, Tenofovir and Abacavir. Yet, there had been a shortage of Efavirenz in the last weeks.
The tablets were supplied by Dominican Republic and El Salvador last August 18th and 23rd respectively. The distribution of the drugs were done immediately after their arrival to the country.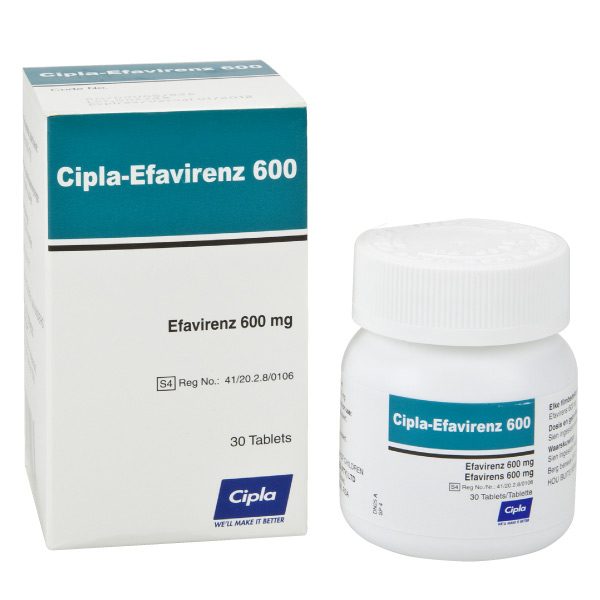 The hospitals donated with medications were: San Juan de Dios, Calderon Guardia, Max Peralta in Cartago, San Vicente de Paul in Heredia, San Rafael in Alajuela, Monseñor Sanabria in Puntarenas and Enrique Baltodano Briceño in Liberia.
Unit's Goods and Services Supply of the Costa Rican Department of Social Security Manrique Cascante, explained that the tablets arrived successfully to Costa Rica due to the good logistics that allowed them to transport the drugs from Juan Santamaria International Airport to the hospitals.
Notwithstanding the effort, 40,500 tablets are not enough to make up for the shortage of medications caused by the Costa Rican Department of Social Security. The company reported that 150,000 other tablets were purchased in order to cushion the impact of the medication scarcity. These pills were put through the quality control test before their distribution.
Additionally, Costa Rica is negotiating other 450,000 tablets.
Besides that, the Costa Rican Department of Social Security announced the purchase of 200 Efavirenz tablets from Stein Laboratory.
According to Maria Eugenia Villalta, medical manager of the CRSC, the shortage situation is close to coming to an end after the weekly provision of retroviral drugs.
The oficial list of missing medications included 14 types of drugs that are used for treating HIV.
Besides that, pharmacological schemes have changed for the first time in 23 years. AIDS treatment has been finally simplified.