According to a new poll, 21% of the Costa Rican population has cut down on beef, while 18% increased the consumption and 62% didn't reduce it. These results were published by a private company hired by Corfoga and API-SIGMA.
More specifically, the report shows that 86% of people consume beef frequently, but it also shows that the Costa Rican purchaser knows little about the quality of beef cuts. These figures are based on a poll made to 1.041 families. The study also revealed that the Tico consumer eats an average of 2.2 kilograms per week, yet this depends on the price affected by the offer and demand.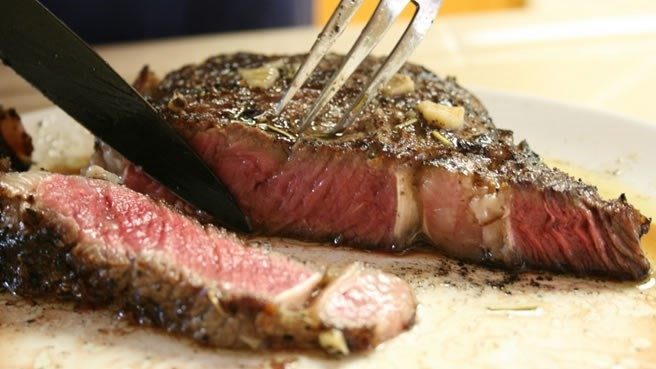 The poll also showed that the Costa Rica consumer is very selective at the moment of buying beef since they look for freshness, softness, and juiciness. Despite this, the consumer knows next to nothing about meat cuts, which can be an important factor when cooking. All meat cuts are correspondingly tagged in the supermarkets and butcheries: beef steak, ground beef, and meat for soup or posta.
"Surprisingly, it's easier for the local purchaser to identify meat cuts by their commercial presentation. For example, everybody can identify a piece of steak but few people know the types, tenderloin steak, beef sirloin steak, etc. Each one of these cuts is prepared in a different way" – said Luis Obando, Corfoga executive director. "In our opinion, educating the community about this point should be the task of beef producers and distributors".