The female panda was born in the wild and was rescued when she was 4 years when she was found in a frozen river in Southwestern China.
When this panda bear was gotten out of the river she was fed in a breeding center located in Sichuan. Yet after six months, the bear, whose name is Basi, was transferred to a city called Fuzhou and started being taken care by Chen Yucun, a researcher who has been studying this bear species for a period of six years.
Nobody knows exactly when Basi was born because she was born in the wild. Some years after, some bears examined the animal and determined that she was plusminus 4 years.
The first time Basi was seen was in 1984, the year when the Sichuan bamboo forest blossomed, something that happens every 70 years, which means Basi's life was in danger while living in the wild.
Basi was trained and became a star in China. She learned sports stunts like biking and weight-lifting.
Basi visited San Diego for the first time three years later, in 1987. 2.5 million people went to the San Diego zoo to see this bear.
In 1990, Basi's talent attracted the atention of Asian Games, which is considered a prestigious event held by the Asian Olympic Games. She was actually the inspiration for Pan Pan, the mascot of that year's Asian games.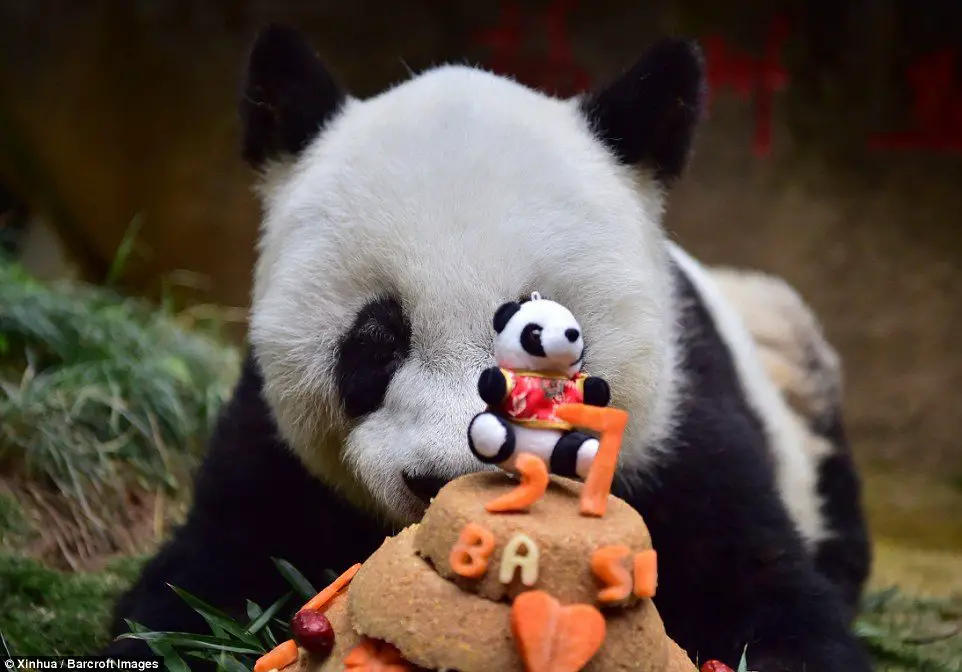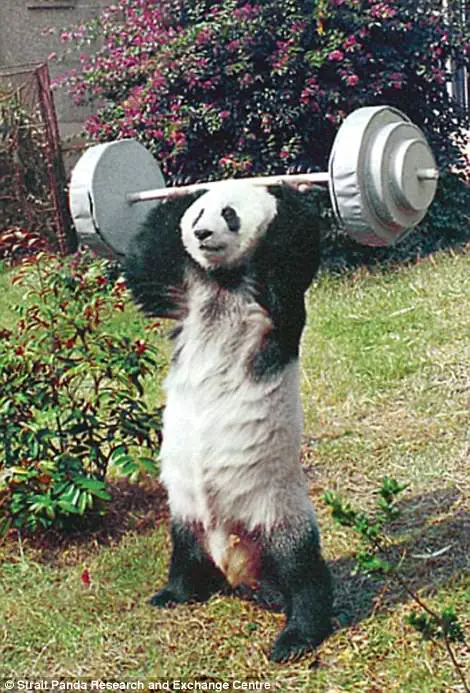 In the 80's, Basi was also trained to perform shooting hoops.
Earlier this year, she was named the oldest panda bear of the world.
Basi fell ill in June and passed away recently at the Strait Panda Research, an exchange center located in Southeastern China.
She probably died of several diseases like liver cirrhosis and a serious kidney complication, acccording to Xinhua News Agency.
A memorial in her honor was held after she died. The Exchange Center's staff put flowers and bamboo around her body.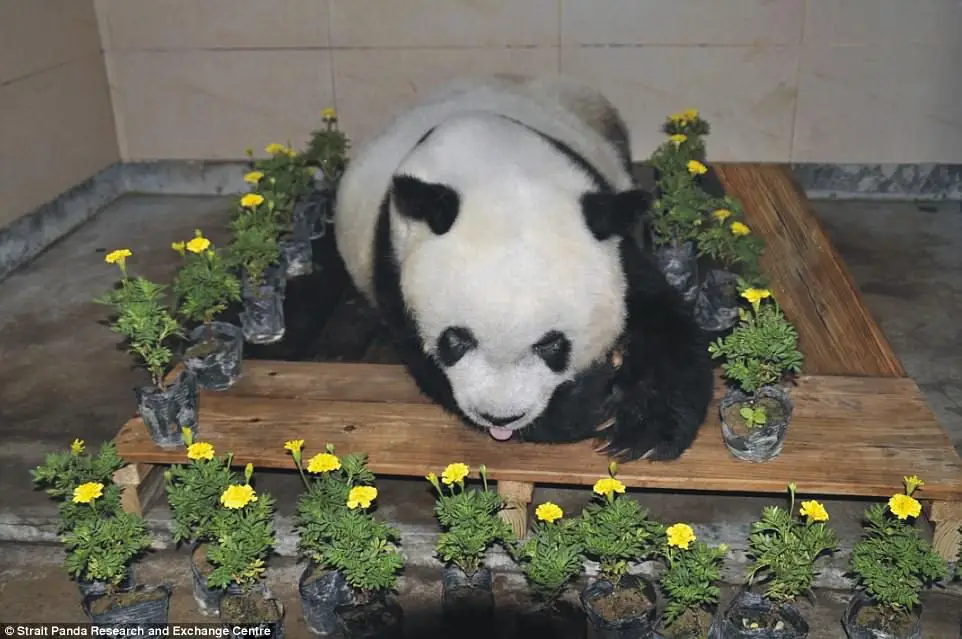 "With a heavy heart, we solemnly announce today that the original model of 'Panpan', the mascot for the first Asian Games (in China, 1990), and an angel of friendship both at home and abroad, giant panda star Basi died at 8:50am on September 13, 2017 at the age of 37"
Basi received a top-notch medical treatment to address her renal failure and liver cirrhosis.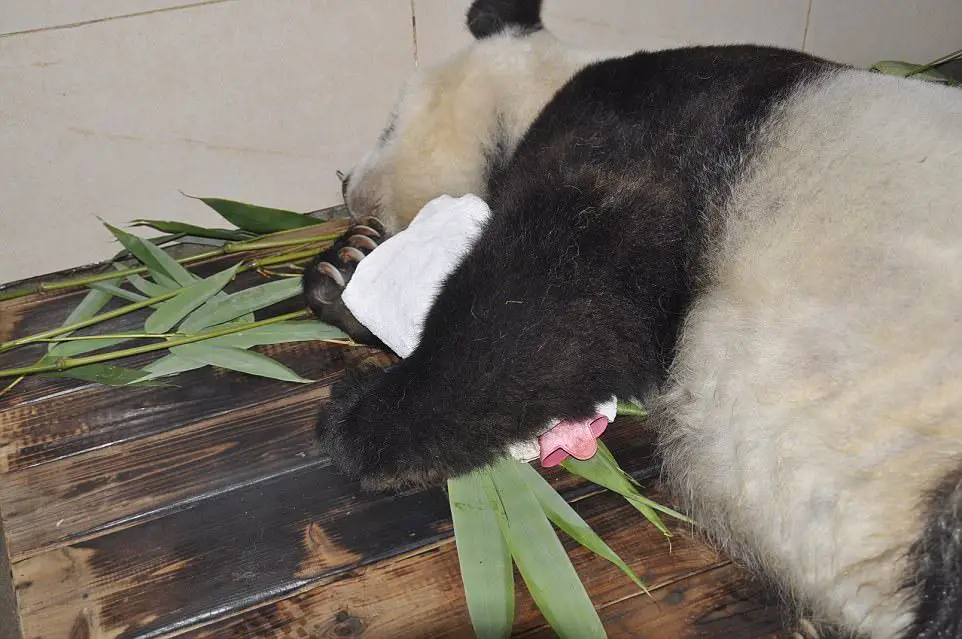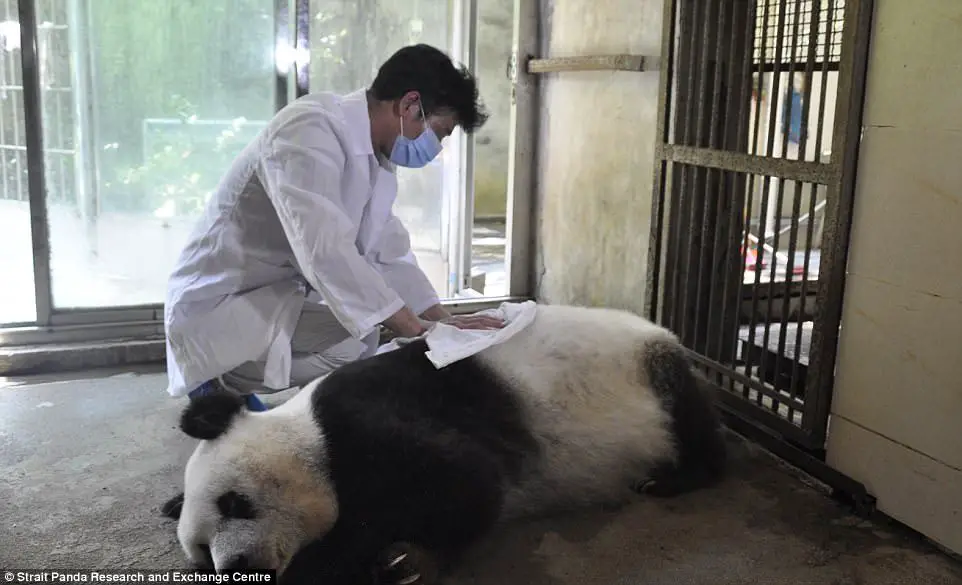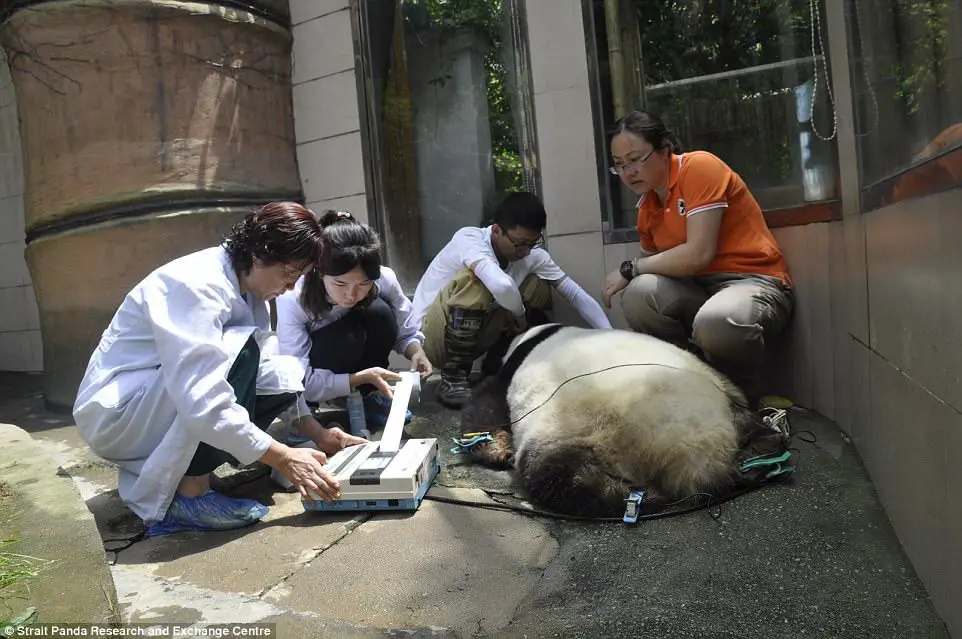 According to biologists, the panda bear's age rate is around 80 only if they don't go through any starvation period in their life. Added to this, the reproduction factor is important since they have a very low reproductive rate.