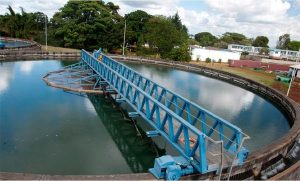 The Municipality of Water approved a cut in water rates. The reduction will be 11 ¢ per m3 of water service and 21 ¢ per m3 in sewage.
The downgrade is a result of the decrease in the estimated regulatory fee, so it applies to subscribers of different categories, from April to June 2013. The rates were approved in 2012.
users who are in the bracket of less than 60 m3 per the household will not be affected by the cuts since they receive no subsidy and pay the full cost of the service.
Overall, the rates established by the ARESEP are lower than those proposed by ESPH, in all accounts for 96% of subscribers.
The rate increase is 9% for 2013, 7% for 2014 and 2.12% for 2015 is to cover operating needs and particularly the development of planned investments in treatment plants sewage.
The Costa Rica News (TCRN)
San Jose Costa Rica