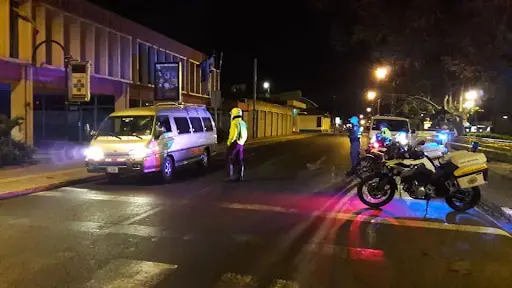 Since this Wednesday, the restriction on vehicle traffic has tightened: the authorization to circulate is reduced to two license plate numbers and you can only transit to go to a pharmacy, health center or supermarket.
Can your car circulate today according to the sanitary vehicle restriction?
Check your board termination here:
For Friday, only vehicles whose plates end in 4 and 5 can circulate, Saturday for registrations ended at 6 – 7 and Sunday 8 – 9. Only short distances of travel are allowed.
The measure includes exceptions for cargo vehicles, emergency vehicles, among others, in addition, to workers who, through a letter, can demonstrate that they are are going to work.