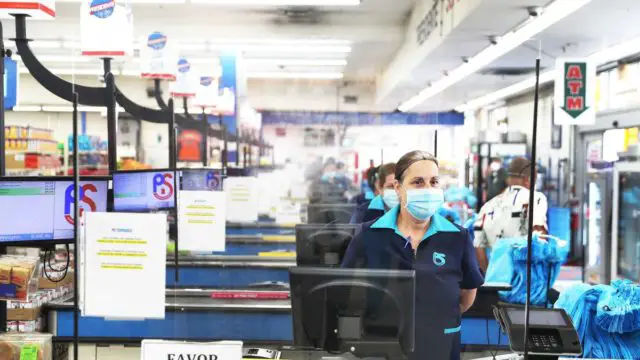 Human beings are social by nature, but a large part of the world population has to put that aside during the present Pandemic situation, with each of staying quarantined in our own homes.
Even so, there are people like doctors, nurses, orderlies, pharmacists, assistants, cashiers, cleaning staff, journalists, information professionals, taxi drivers, firefighters and a long list of other people who get up every day and head out to the streets, putting their health at risk, and give their best to society.
When returning home after an exhausting day, you may not want to do anything more than lie down and close your eyes to forget that you have to go back to work the next day and risk your life again. But that will accumulate anxiety and hurt your health.
That is why we recommend that everyone who has to go out of the house to work during this Pandemic, practice these simple exercises to help achieve balance and wellbeing:
Write down the reasons why you have chosen your profession.
The objective of doing this is none other than to stay with the positives and gratifying aspects of your profession to go beyond the oversaturation you may feel.
Go ahead and write a couple of lines every day. You might even be creating the script for your very own autobiography. Also in this exercise, you can ask a family member to make contributions.
Spirit lifting quotes.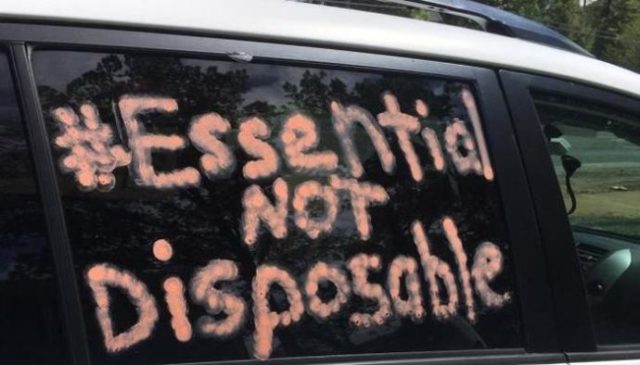 Every day leave yourself a note that will lift your spirits. Put it on the mirror or the door of your house so that when you go out to work the next day you will see it.
Making the most of your time at home.
Try to interact the most with loved ones, avoid isolation, and dis-attach yourself completely from work. Just as you have a work schedule; it is convenient to have a personal schedule.
Avoid arriving home and start narrating how your day was. Right now everything is related to the Coronavirus and that will only saturate your brain. So put another type of positive theme into the conversation.