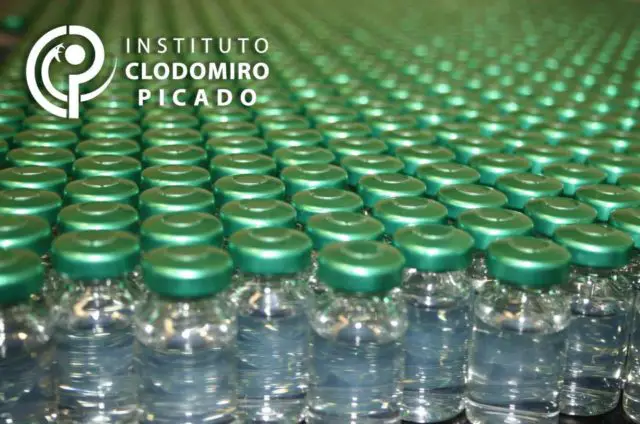 The Clodomiro Picado Institute of the University of Costa Rica (UCR) and the Costa Rican Social Security Fund (CCSS) have ready the first protocols for the production of treatments against coronavirus, taking the blood of recovered patients as raw material.
The project was worked together with a specialized US laboratory. They are awaiting approval by the CCSS Pharmacotherapy Committee. The protocols in question detail how the blood should be extracted and how the blood components of the cured patient who is still affected should be processed.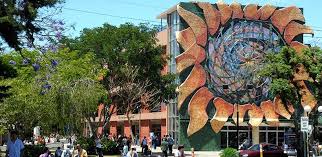 This past Wednesday at a press conference, the president of the CCSS, Román Macaya, explained that it is necessary to have an important group of recovered patients for donations. That point has already been reached by having 67 people who have overcome the disease in the country.
The principle of using blood plasma as the medicine takes years of development in Costa Rica, especially to treat snakebites. This is immunoglobin therapy. It consists of taking advantage of the cell memory of patients who have already recovered from the disease. This material is extracted from blood plasma and can be used as an antibody in those who suffer from the disease.
Macaya indicated that the application could be done by direct blood transfusion, with purified plasma or via serum.
COVID-19 cases in Costa Rica
In the last hours, eight new cases of coronavirus were detected in the country, bringing the sum to 626. Also in the morning, the fourth death was reported. Those affected have an average age of 38, but the group ranges from one-year-old babies to adults over 87, mostly men of Costa Rican nationality. There are 16 hospitalized patients, 11 of them in intensive care.