From Today's Top Business Coaches
Use these words of wisdom to rally your team together or inspire yourself when times get tough. Read through this list of quotes and soak up the true power of words. Whether you're a manager, trainer, coach or facilitator, having a good list of quotes in your repertoire always comes in handy.
This list of leadership quotes are great to use during your team building event or corporate retreat. Whether you're out on the sports field or in the boardroom, these classic quotes value the strength of the whole over the individual and are sure to inspire you and your team to new heights.
"It marks a big step in your development when you come to realize that other people can help you do a better job than you could do alone."
– Andrew Carnegie
"If a team is to reach its potential, each player must be willing to subordinate his personal goals to the good of the team."
– John Maxwell
"Coming together is a beginning; keeping together is progress; working together is success."
– Henry Ford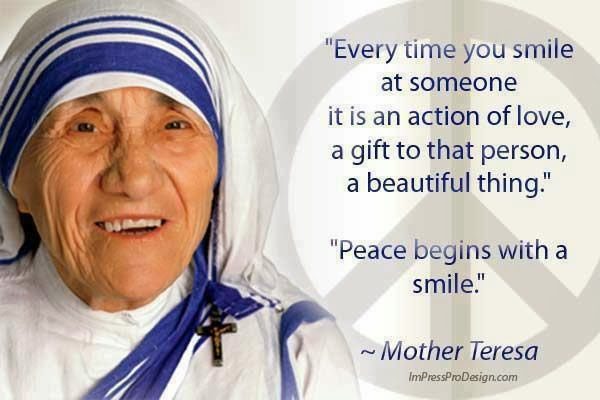 "Teamwork is so important that it is virtually impossible for you to reach the heights of your capabilities or make the money that you want without becoming very good at it."
– Brian Tracy
"I am a member of a team, and I rely on the team, I defer to it and sacrifice for it, because the team, not the individual, is the ultimate champion."
– Mia Hamm
"Individual commitment to a group effort – that is what makes a team work, a company work, a society work, a civilization work."
– Vince Lombardi
"To me, teamwork is the beauty of our sport, where you have five acting as one. You become selfless."
– Mike Krzyzewski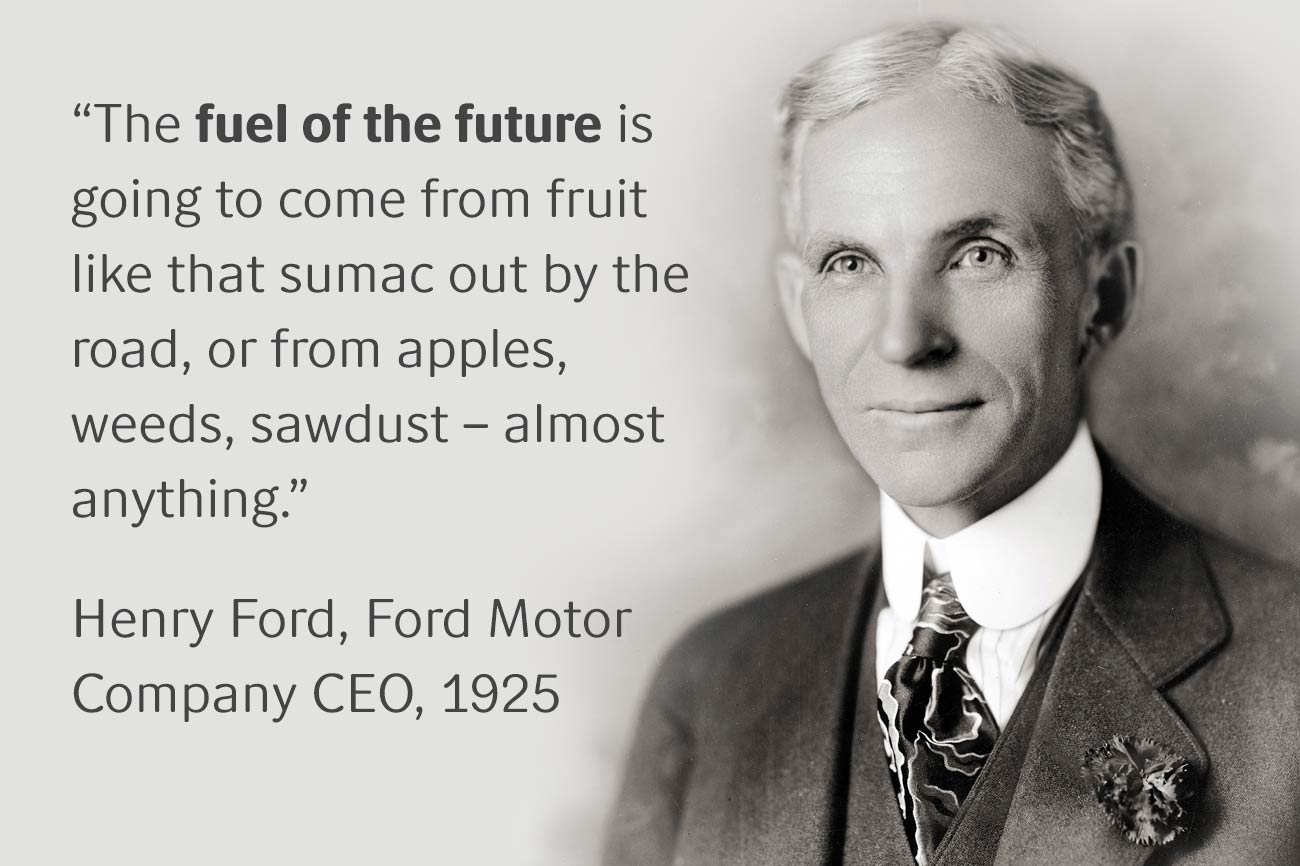 "Finding good players is easy. Getting them to play as a team is another story."
– Casey Stengel
"Unity is strength… when there is teamwork and collaboration, wonderful things can be achieved."
– Mattie J.T. Stepanek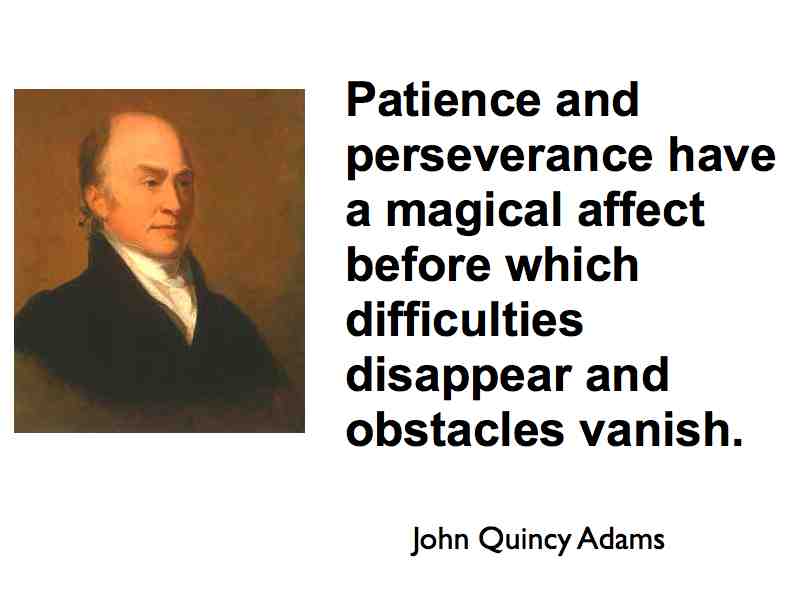 "If your actions inspire others to dream more, learn more, do more and become more, you are a leader."
– John Quincy Adams
"You add value to people when you value them."
– John Maxwell
"The nice thing about teamwork is that you always have others on your side."
– Margaret Carty
"If you want to go fast, go alone. If you want to go far, go together."
-African Proverb
"I can do things you cannot, you can do things I cannot; together we can do great things."
– Mother Teresa
"We rise by lifting others."
– Robert Ingersoll
"It is literally true that you can succeed best and quickest by helping others to succeed."
– Napoleon Hill
"Teamwork is the ability to work together toward a common vision. The ability to direct individual accomplishment toward organizational objectives. It is the fuel that allows common people to attain uncommon results."
-Andrew Carnegie
"Teamwork is the secret that make common people achieve uncommon result."
– Ifeanyi Enoch Onuoha
"Not finance. Not strategy. Not technology. It is teamwork that remains the ultimate competitive advantage, both because it is so powerful and so rare."
-Patrick Lencioni
"Collaboration, it turns out, is not a gift from the gods but a skill that requires effort and practice."
– Douglas B. Reeves
"Ambition, fuelled by compassion, wisdom and integrity, is a powerful force for good that will turn the wheels of industry and open the doors of opportunity for you and countless others."
– Zig Ziglar
"There's a difference between interest and commitment. When you're interested in doing something, you do it only when it's convenient. When you're committed to something, you accept no excuses – only results."
– Ken Blanchard
"We cannot win in team situations or in relationships by ourselves. It is like trying to pick up a pencil with only one finger… Even if that one finger is extremely strong, it will prove almost impossible to pick up that pencil unless you use your other fingers or some other part of your hand. Teamwork is a bit like using all of your fingers. Each one is unique and contributes something different, but they unite in pursuit of a common goal."
– Terry Orlick
"Collaboration allows teachers to capture each other's fund of collective intelligence."
– Mike Schmoker
"Effectively, change is almost impossible without industry-wide collaboration, cooperation and consensus."
– Simon Mainwaring
"What you get by reaching your destination is not nearly as important as what you will become by reaching your destination."
-Zig Ziglar
"I will eliminate hatred, envy, jealousy, selfishness, and cynicism, by developing love for all humanity, because I know that a negative attitude toward others can never bring me success. I will cause others to believe in me, because I will believe in them, and in myself."
– Napoleon Hill
"Winners are not afraid of losing. But losers are. Failure is part of the process of success. People who avoid failure also avoid success."
-Robert Kiyosaki
For more info on retreats contact Natashia Steenkamp, international retreat leader based in Costa Rica.  Email:  Info@[email protected]
Written by: Laurel Brauns is a travel writer, musician, and yoga life coach. She has lived in Costa Rica for the past two winters studying yoga has believes this country offers powerful transformative experiences to visitors who are looking to immerse themselves in nature and healthy living. She is a regular contributor to the blueosa.com blog. Learn more at lifecoachingwithlaurel.com.