The global economic crisis that hit the American real estate market at the end of the last decade also left its mark in real estate developments here in Costa Rica.  This was observed mostly in the real estate market known as coastal developments.  Many residential projects intended mainly for the North American market were either just completed, under construction, or at some stage of their development.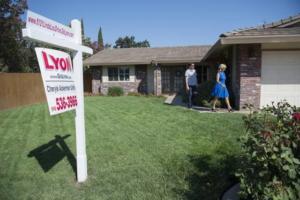 Ten years later the global economic climate has been recovering.  But no doubt this specific real estate market has changed in such a way that the luxurious multi-million dollar residential projects are no longer the order of the day.  With not many buyers interested in this type of development. This means many of these coastal developments, residential condominiums, and beach resorts should reinvent themselves in order to successfully adapt to the new demands.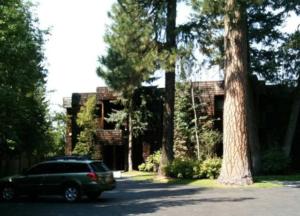 One new direction that has re-emerged is the so-called "Residence Club", also called "Destination Club". These are similar to those time-share opportunities that were in vogue in the 70's and 80's in Costa Rica. In this model, there is a company that markets the time-share contracts on an entire project, or a 'pool' of set holiday dates for residential units.  This company might not even be the owner of the units.  They offer comprehensive services whereby they manage your time-share units, or the units available at a resort.  In this way, the client may use the unit, the facilities, and services for short periods each year.
When you implement this type of marketing into resort or beach community real estate projects, it broadens the target market considerably.  Especially when you consider that the investment on one of these time-share units is much smaller.  It also helps to fill the units throughout the year, which also helps the entire tourism industry and tourism-based services and businesses in that region.  It also allows the company to justify the costs of maintaining the various amenities, facilities, and services within the project.  This could be considered a good option for many real estate or property developers in tourist areas, as well as those leisure travelers looking for a great holiday right on the beach, but not looking to buy.
Contact Us for more information on more real estate options to consider in Costa Rica.