Last Friday 24th, the great Family of the EcoFeria Camino Real (Dominical), was with all its local magic from Plaza Patron's, always with the intention that both Costa Ricans and tourists enjoy pleasant moments accompanied by incredible music, art, agriculture, literature, yoga classes, and much more.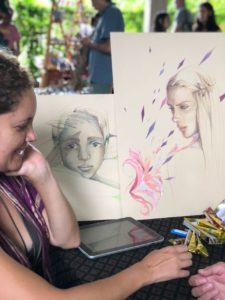 Keyna, Grettel, Krishna, Giovanny and The Costa Rica News every week teach through the EcoFeria the importance of productive work done from home with the greatest love and motivation.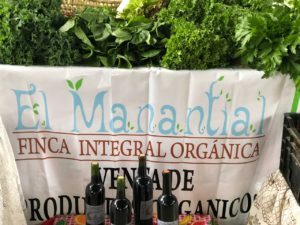 Each gathering represents a great contribution to our planet and brings all the attendees to the initiative "Free of Plastic and Pesticide".