Recent news suggests now is the perfect time to make the jump to alternative energy in Costa Rica.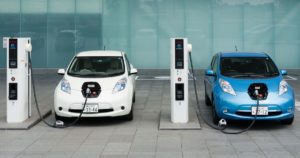 A new Costa Rican bill proposes tax waivers on hybrid and electric cars, motorcycles, vans, and buses. Moreover Project No. 19.744 — as it's come to be known — also requests disbursements for five years of tags and parking meters for said vehicles.
According to Marcela Guerrero, who headed the bill with Franklin Corella:
[quote_center]"The transport sector consumes 67% of the oil we import, and by [importing hybrid vehicles] we can reduce the ¢2,000,000,000 oil bill and finally have an economic impact."[/quote_center]
The proposal comes as part of the international commitments Costa Rica has made at the United Nations Convention on Climate Change, the Kyoto Protocol and COP21.[quote_box_right]Electric buses are already here! Read more: Electric Buses Coming to San Jose[/quote_box_right]
Nevertheless, with electricity prices climbing higher in 2015 than ever expected, the question must be asked whether fueling a car or home with electricity is really going to save the individual money. Many expected the success of Costa Rica's commitment to alternative energy to trickle down into consumers pockets. When prices instead went up, it called the validity of alternative energy into question. Of course, the upfront costs of infrastructure and development needed for alternative energy must be considered. Furthermore, some evidence suggests that the current high prices are the result of delayed increases that should have come earlier, perhaps even before the start of the year. It is still possible that the renewable methods may have their price-lowering effect in the coming years.
Victor Solis, president of the National Power and Light Company of Costa Rica assures potential buyers that electric cars can be recharged at a third of the cost of traditional fossil fuel vehicles due to special hourly residential rates offered at night.
Individuals looking to increase their savings can install their own alternative energy methods at home too.
Running on Sun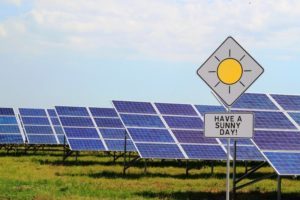 Earlier this week, Reuters published an article on how solar paneling is helping a Canadian indigenous community "wean themselves from a worrying dependence on imported fuel and food, recover old traditions and win greater autonomy from the government." Like Latin America, Canada is considered very vulnerable to climate change and rising fuel costs. In these circumstances, investment in alternative energy is not just a financial and environmental responsibility, but a social one as well. Thankfully, many people are helping to make photovoltaics more accessible for individuals and smaller communities.
Next month, SolarPlaza — an organization dedicated to inspiration, connection and activation within the solar energy field — will be hosting a regional trade conference in Panama City, November 19-20. Participants will be able to network with over 150 leaders in the field and listen to bilingual presentations on photovoltaics.
USE TCRN's PROMO CODE FOR AN EXTRA 10% OFF YOUR REGISTRATION: EFS-CRN-10
For more information: Solar Energy Conference coming to Central America
Plasma Free Energy
Just yesterday, the Keshe Foundation began the revolutionary distribution of an electric power system for cars and homes that is actually affordable. How affordable? A measly $10 affordable.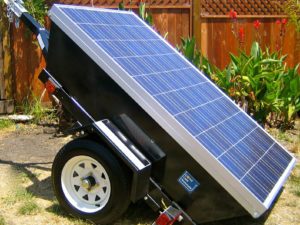 The Magrav Plasma Power Production Units are plasma-based, free-energy technology. Their first official disclosure happened at the 3rd World Ambassador's Meeting on October 16. Living teachings of the technology can be viewed from 3 pm to 7 am on Livestream, YouTube, and Zoom — the unfortunate timing due to Keshe's location within Europe.
The two units are:
Magrav-Power Universal System: a full system capable of powering home and then some (30cm x 90cm)
Magrav-Power Car System: a significantly smaller system designed to power an electric car eternally (6cm x 18cm)
Currently, each unit runs around $550 plus 21% tax and shipping, but those prices are expected to drop down to $10 per household by late 2016 as more governments begin integrating the technology as part of their standard options.
The Magrav units follow Keshe's May announcement to begin "setting-up the procedure for establishing the promised WORLD PEACE." The units aim to provide each household with a continuous source of autonomous energy. In the Keshe Foundation's own words:
[quote_box_center]"Through the release of new knowledge we have shown that Man can cover every need of his existence without destroying another life or harming another soul, by using and understanding that all forces and energies of the universe are within his reach and command, if he gathers the knowledge and intelligence of how to harvest and use them to support others." [/quote_box_center]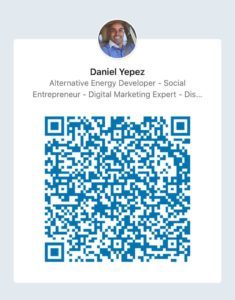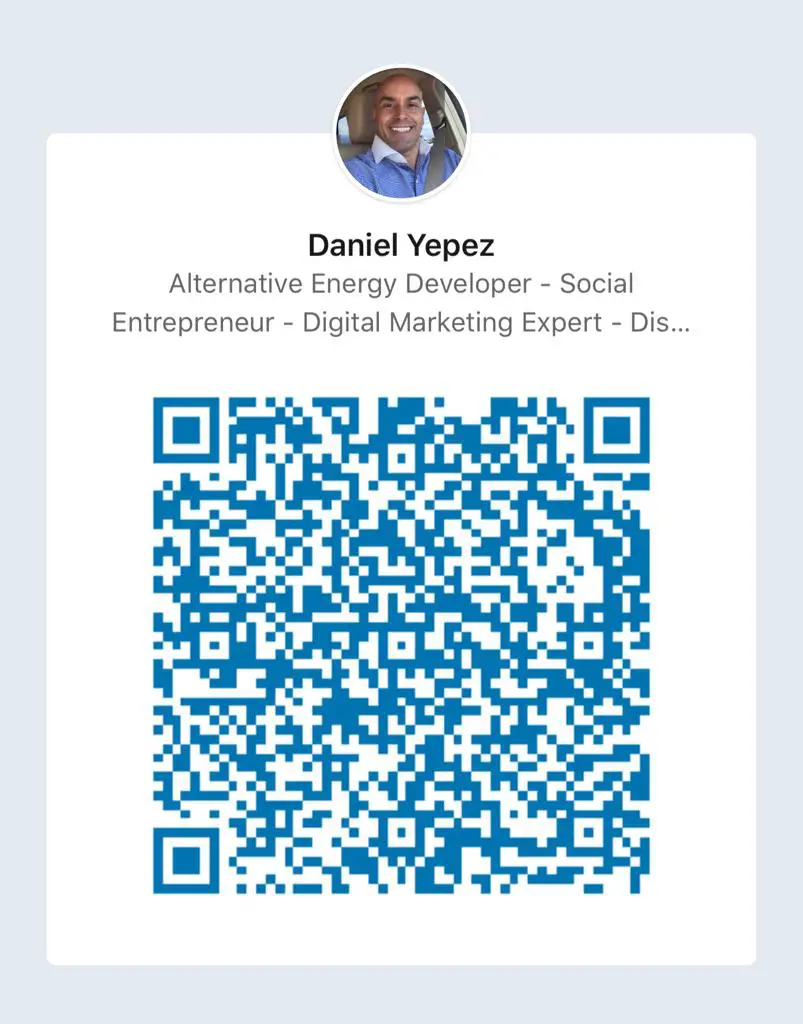 The Age of Alternative Energy is upon us, even here in Costa Rica. How will you embrace it?
For more information on alternative energy and energy efficiency, contact Daniel Yepez.