Home
Tags
Resorts in costa rica
Tag: resorts in costa rica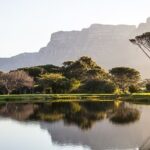 Costa Rica offers some of the most beautiful golf resorts in the world. For those who are making the trip, these three golf courses...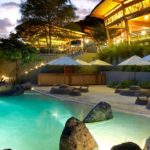 Who doesn't like the idea of ​​spending their vacations in a luxury hotel having tropical cocktails in the morning and having relaxing massages in the afternoon?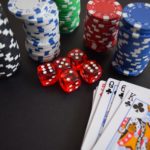 When thinking of spots for mega casino resorts, places like Las Vegas, Atlantic City, and Macao spring to mind
San Jose - Costa Rica is world renowned for its luxurious tropical surroundings and has been a favorite destination for weddings and honeymooners...