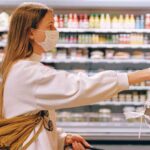 2021 will be remembered as the year in which the food industry demonstrates its enormous capacity for resilience and to supply the market, despite...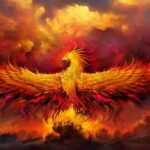 The Phoenix bird is known to be that creature that supposedly rises from its own ashes. The myth, then, associates this creature with the...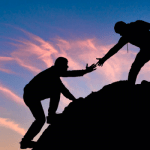 Resilience is an ability and a powerful way to face the challenges of an increasingly interconnected and communicated world.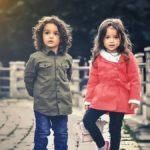 Resilience is the quality that helps us deal with obstacles or disappointments without getting discouraged and it is acquired through experience