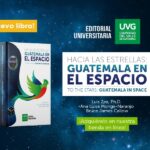 Did you know that Guatemalans have been involved in missions to Mars and Jupiter and in many other exciting space missions?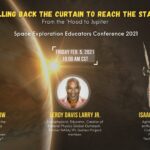 For this week's blog I interviewed LeRoy Davis Larry Jr. with whom I had the privilege of doing a presentation with at the recent...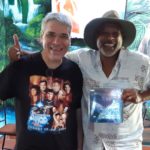 Costa Rica is blessed with a very eclectic and diverse Expat community including many who live quietly under the radar while doing amazing things. Earlier...