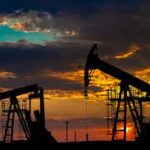 It is incredible how oil has invaded the lives of everyone in the world, you wonder why? Well, yes, it is present in the...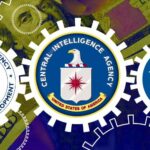 The President of Costa Rica, Carlos Alvarado, today requested a distribution of liquidity from abundant sources to people with deficiencies, taking into account the...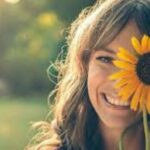 Fear blocks understanding and reason. Fear stops you or slows down the steps to reach a goal. A negative emotion that generates stress lowers self-esteem.