Home
Tags
Driving in Costa Rica
Tag: driving in Costa Rica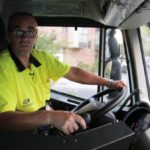 A new proposal by the National Restoration deputy, Carlos Avendaño, aims to reform the Traffic Law so that drivers who drive under the influence...
Traffic accidents kill more people in Latin America than crime and violence and are now widely reported as the region's top concern.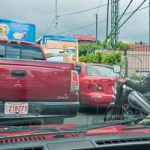 Bad drivers, aggressive driving, contamination, lack of information, rude passengers, noisy traveling companions, and interruptions of service are the seven problems that Costa Ricans encounter in their commutes to work.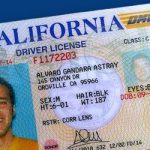 Foreigners may now skip some of the steps originally required to obtain a Costa Rica driver's license, making the process much easier and hopefully more pleasant.