Home
Tags
Chocolate health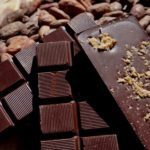 Chocolate is the food that is obtained by mixing sugar with two products derived from the manipulation of cocoa seeds: cocoa mass and cocoa...
The Costa Rica News (TCRN) - A Valentine's survey made ​​by Unimer notes that 38% of Costa Ricans will give away chocolates today. It is said...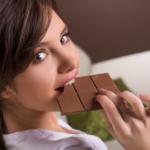 In human subjects flavanol-rich chocolate improved cardiovascular risk factors including cholesterol, blood pressure, insulin sensitivity and endothelial function.