Home
Tags
Buy land in costa rica
Tag: buy land in costa rica
This beautiful slice of paradise is ideally located between Uvita and Dominical in Puertosito. With multiple building areas, this property is ideal for a...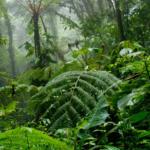 In the 1980's Costa Rica found itself in a desperate situation, due to massive deforestation by the timber and livestock industries, the country's lush...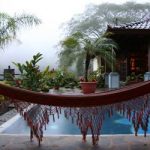 Pure Life Development's slogan is "you have just discovered the path to your new life," and this holds true for those looking to relocate and live in Costa Rica.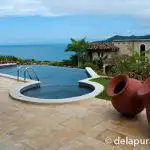 Costa Rica lacks a central database of real estate listings, such as the Multiple Listing Service (MLS) in the United States and Canada. While Costa Ricans find out about property for sale by word of mouth, most foreigners find property listings by using an Internet search engine or by contacting a local real estate agent.