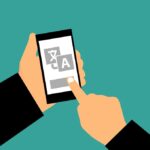 Businesses and educational institutions have to ensure that they reach out to audiences across countries. Translating important documents and content into foreign languages is the best way of reaching your organizational goals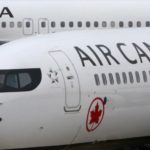 Jean-Marc Lampron, a Canadian tourist from Montreal, has been visiting Guanacaste for 15 years every summer. This year was not going to be the...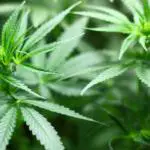 Throughout The United States medical marijuana is being legalized, with 20 states now allowing treatment with the drug. One of the most recent experts...