It is a fact universally acknowledged that web standards keep evolving continuously and hence keeps changing our predictions on a website. All of us are always in a hurry to look for information quickly, we wish to stay entertained and we also love to socialize on a personal level. The ultimate key to designing attractive, efficient and personal websites is by leveraging different kinds of engaging media. You must be wondering what type of media you should use.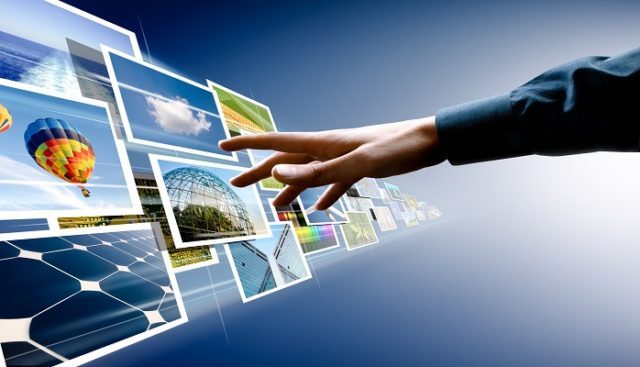 Basically, you are allowed to use anything on your website that conveys a specific message, like audio, video, graphics, infographics or images. While all of these can enhance the user experience, the media you select should also be perfect for the target audience with all the abilities, expectations and restraints. The best images are those which are retouched through different retouching tools as you can add the exact look that you want it to achieve. Read on to know how you could make the most out of all your images on the site.
People are drawn more towards images than text
We cannot deny the fact that we simply tend to love images. A website without any image is like a fish out of water. No matter how well the site is designed, people would prefer it only when there are images. What is the reason behind this? Visual information is extremely convenient and people prefer looking at images as it is better than reading a verse of text. An image can be quickly scanned and hence seep in information can also take place within a very short time.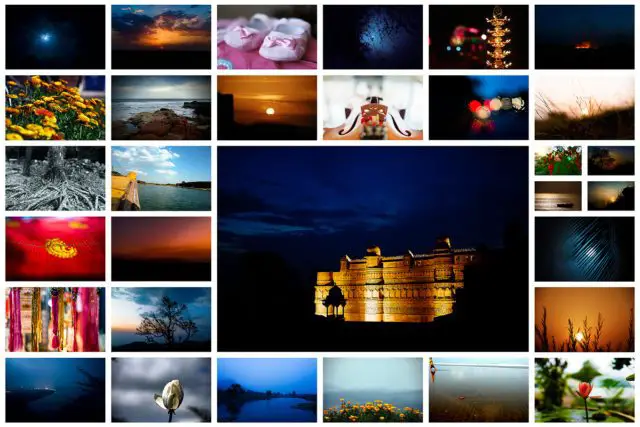 Images trigger emotion
90% of all the information which we perceive and which is transmitted into our brains is mostly visual. For enhancing the user-experience of your site, images play a pivotal role. Images assist you in attracting attention and guiding the line of sight of the user. As long as presenting vital information is concerned, images are of immense value. Moreover, they even trigger an emotion that can be used to lure attention and remain engaged in the content.
Large images should be placed on top of the fold
Do not make the mistake of setting the priority of the images too high. The space of any webpage which is considered on top of the fold, which can be seen by the visitors even without having to scroll is considered as the most valuable place of your site. This is the area that first comes to notice to the users. However, make sure you use this space wisely. It shouldn't be that the visitors check out that image and lose interest in scrolling down the webpage. So, you should know how much priority to give.
Logos help visitors to relate well to the brand
The one image that you are sure to find on any website is the logo of the company. The logo is of utmost importance. It helps the visitors in recognizing a website and they give them a secured feeling that they have reached a place where they wished to be. Secondly, when the logo of your webpage is visible on every page, they can be sure that they are still with you. Always make sure the logo is positioned at the same place.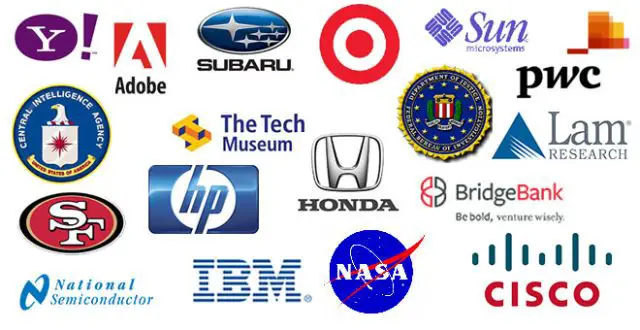 Therefore, now that you are well-informed about images that are used for web designing, do not forget to follow the tips from the experts. Use Lightroom presets to edit the images and make the best out of them.
By: Fawad Malik – Online Awagat, Blogging, Contributor, Writer