Achieving the balance between beauty and health is suddenly complicated. Many times to look thinner we stop eating, which leads to eating disorders. At other times, due to stress and worries, we stop doing activities that result in greater well-being, such as sleeping well, going to the gym, reading or simply going for a coffee with friends.
The skin is a reflection of how you are physically and spiritually. What is proposed is to ensure skin health at the topical level through proper care. You have to learn to manage stress and maintain a connection with your inner self and what surrounds you. The synergistic effect of being aware of these 3 aspects results in the stimulation and protection of health at the cellular level, which is key to a radiant skin.
Think of facials as a necessity, not a luxury
Visibly revitalized skin relaxes the mind and a better appearance of the face is the benefit we receive. Pampering us with a good facial makes available to our skin nutrients that result in a radiant look.
Sleep
It is the best way to reverse the damage caused by free radicals that result in cellular oxidation. In addition to recharging energy and repairing muscles, while we sleep, new tissues and cells are repaired and created. When sleep is reduced in quality or quantity, the skin resents it.
No stress
Participate in an activity that you are passionate about and, in this way, you may reduce stress. Try to promote a positive personal image and connect with people that have the same interests. Make time to enjoy what you like to do, and reduce the feeling of loneliness and isolation, so common nowadays.
Exercise
If you are not doing it, do not wait any longer. Choose what kind of exercise you enjoy the most, and make sure it matches well with your lifestyle to be consistent. Exercising regularly nourishes the skin with oxygen, while sweating helps eliminate toxins.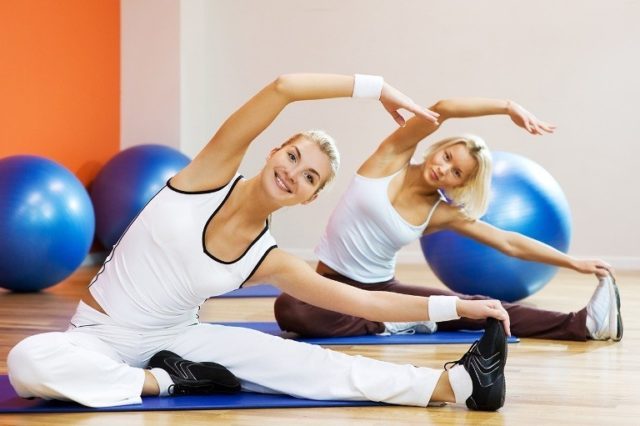 Leave work in the office
Let's avoid taking it home. It is important to give us the time to be with family, friends, pets, or any other activity that we like to do. The higher our quality of life, the better our mental, physical, and emotional health will be. And our skin will reflect it.
You are what you eat
Food is the gasoline for both the body and the mind. So when we eat badly, it is noticeable. It is best to include in our diet foods rich in antioxidants, such as pomegranates that help fight the damage caused by free radicals.
Clean, care and moisturize the skin -either in the morning and at night
Our face also needs its daily bath and like the teeth, it must be done at least twice a day in the morning and at night to free the skin and pores from any type of contamination to which we have been exposed, since being awake or asleep.
Take food supplements
We must include in our diet the necessary supplements to ensure that our body has enough nutrients to function and be able to have a radiant skin.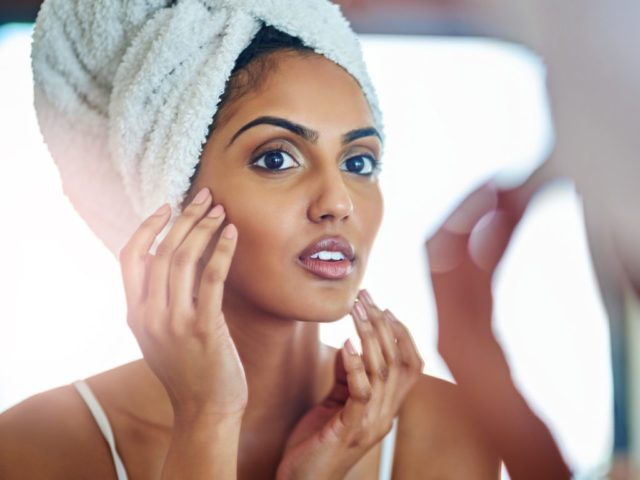 Use sunscreen every day
To avoid damage, it is very important to use a sunscreen daily against UVA and UVB rays. Doing so will make our skin look healthier, even with the passage of time.
Nourish the skin
Apply a face mask rich in antioxidant one to three times a week, this way you will fight the free radicals to which we are exposed, plus it is an excellent way to maintain the health of our skin between facials and give a boost to our beauty routine.
How to clean and take care of skin in your back
Although it is a difficult area to take care of, it deserves a special treatment, cleans it, keeps it moisturized, and relax the muscles. Since the back has the most skin of our body, we have to take special care of it.
Exfoliation is essential
It is very common that unwanted pimples and black spots accumulate on the back, so regular exfoliation should be part of basic hygiene. Experts recommend a deep scrub once a month. This can be done by using an exfoliating scrub 2 or 3 times a week at home, to prevent the accumulation of fats and impurities.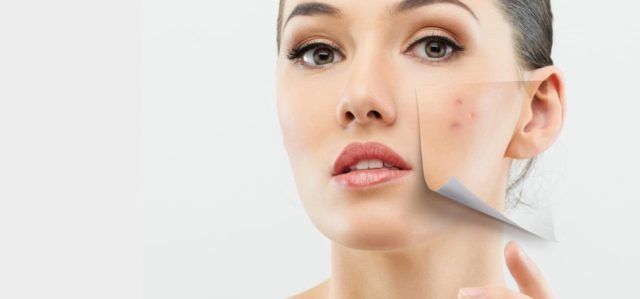 Hydrate daily
Moisturizing creams will help you maintain balanced moisture levels. This is very important when dealing with an area that is difficult to access. A tip: Use night lotions or creams with the aroma of perfumes you like the most. This will make you feel a very pleasant sensation when going to bed.