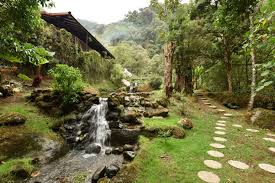 San Gerardo de Dota is one of the best places to visit in Costa Rica, it is a place full of natural beauty and hard-working people, where you can watch birds, enjoy rivers, transparent waters and waterfalls, and the cloud forest.
Escape the daily hustle and bustle of San Gerardo de Dota
San Gerardo de Dota is the canton 17 province of San José and together with León Cortes and tarrazu form the well-known Santos Zone, it has an area of ​​around 400 km2, making it the fourth-largest Josephine canton and it is divided into 3 districts, Santa Mary. (Header), Garden and Copey.
If you want to get away from running, running daily San Gerardo de Dota is one of the best places, the best places for you to do it. It is a place full of natural beauty, you will enjoy rivers, waterfalls, trout, hiking in the cloud forest and in addition to that you can visit the Los Quetzales National Park. And you will have a great activity to do. San Gerardo de Dota is a community located at 2200 meters above sea level and very close to Los Quetzales National Park, practically hidden along the Rio Savegre valley.
Quetzales sighting in San Gerardo de Dota
The Quetzal, for its exotic beauty, is one of the most charming birds in the world. And it is possible to admire it in San Gerardo de Dota since the cloud forest is its ideal habitat and in this area, its main food also grows.
The Aguacatillo tree its breeding season between the months of April and May so that season will be easier than seeing them in this area of ​​the country.
Hiking in San Gerardo De Dota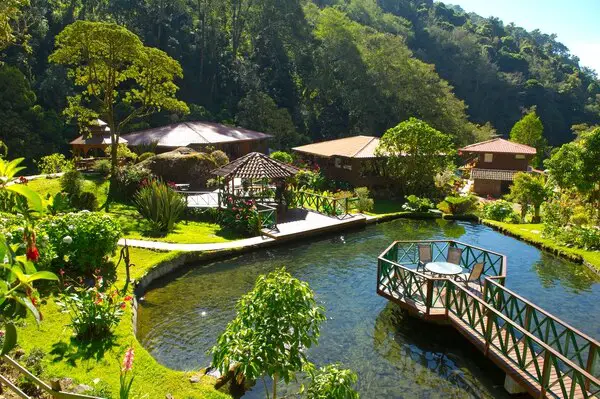 If you are a lover of this activity, there are different routes through the forest where you can admire the various ecosystems present in this region of the country.
You will find beautiful places to take photographs to remember and to sit and enjoy the unique sounds of nature.
When you go to do this activity, do not forget to take something to shelter from the rain because the weather is usually cold and somewhat rainy, depending on the time of year you go.
You can also take something to eat and hydrate while doing the activity, but also remember not to leave any trash.
We find the Savegre River and trout fishing
This community extends over a large part of the Savegre River margin. Whose flow is clear water and is usually kept at a cold temperature.
In various stretches of its extension, you can see waterfalls and whose caves.
If fishing entertains you, in this river, you will get some delicious trout. Keep in mind that the fly fishing season is from May to June and with lures is from December to March.
And you will be interested to know that most of the restaurants in the area have dishes with this fish on their menus, in different presentations you will be happy if you try some of these recipes.
Now we will find the Los Quetzales National Park.
Los Quetzales National Park was created in 2005 and extends over an area of ​​12,355 acres. It has 3 types of forest and about 14 different ecosystems. In its trees, it is possible to see a large number of species of birds, such as Quetzales tangaras, tragón, and hummingbirds.
To conclude if you want to live this adventure yourself, come and enjoy every corner of nature in San Gerardo de Dota.