Concert of the Mexican duo will be at the Kölbi Center
This is the first presentation in the country of the brothers José Luis and Raúl Ortega, who offered a private show in 2011 at the Barceló San José Palacio Hotel After the 2011 Rio Roma performed in Costa Rica at a private concert, the Mexican duo will return six years later to please lovers of romantic music.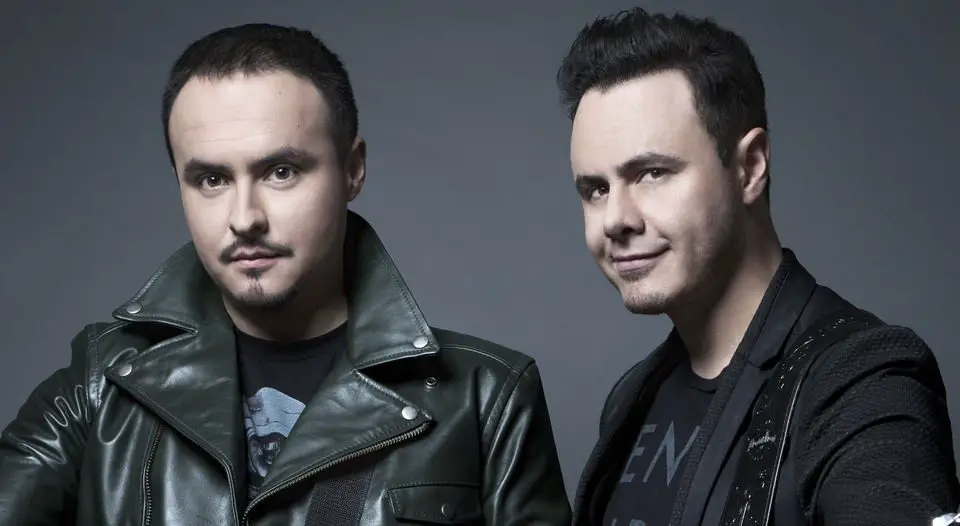 The production company announced that the brothers José Luis and Raúl Ortega will be presented on Friday June 9 at the Kölbi Center of the Viva Park in La Guácima de Alajuela.
It is the first live and massive show that Rio Roma will offer in the country because the first time they arrived in Costa Rica was in the frame of the eleventh anniversary of the station Bésame 89.9 FM, a limited access event. We will continue to shine our customers and reward their loyalty, so everyone who has purchased tickets for the past Magneto; Mercury and Yuridia concerts, as well as for the next Ana Gabriel, will have great discounts and benefits; Ernesto Arceyut said.
The entrepreneur invited those interested in the presentation of Rio Roma to be attentive to the promotions that will enable in the purchase of tickets, whose prices and sales dates will be announced in the coming days, although he anticipated that the sale will be through www. Boleteria.cr.
The interpreters of Rio Roma began their musical race in 2008 singing subjects of their own authorship with the support of Sony Music; in 2011 the Mexicans were launched like Rio Roma. The Mexican duo of Latin pop and romantic ballads adds three record productions: At last I found you (2011), Another life (2013) and You are the right person at the wrong time (2016).
From his most recent studio album are songs such as I love you very much, You are the right person at the wrong time and Walk your hand a sticky subject to the rhythm of vallenato that produced in conjunction with the Colombian Fonseca.
FURTHER: Rio Roma: Music Cupids; The public likes to sing songs full of positivism and romanticism; they see us as accomplices to love their partner that is what we are and what we started to do in 2001 when we helped our friends to give serenades. The music, José Luis said last year during an interview with Viva.
In addition, Rio Roma has written great pieces of Latin music like Camila, Alejandro Fernandez, Alejandra Guzmán, Ha * Ash, Luis Fonsi, Thalía and Yuridia, among others.